Pickguards
This page is for reference only please refer to the Homepage.
Available from stock or machined to customer order. Most Pickguards can be copied from an original (not returnable).
Note: Paper and cardboard templates are not accepted, copies are made from original only, pick-up positions and combinations can be changed to suit customers requirement.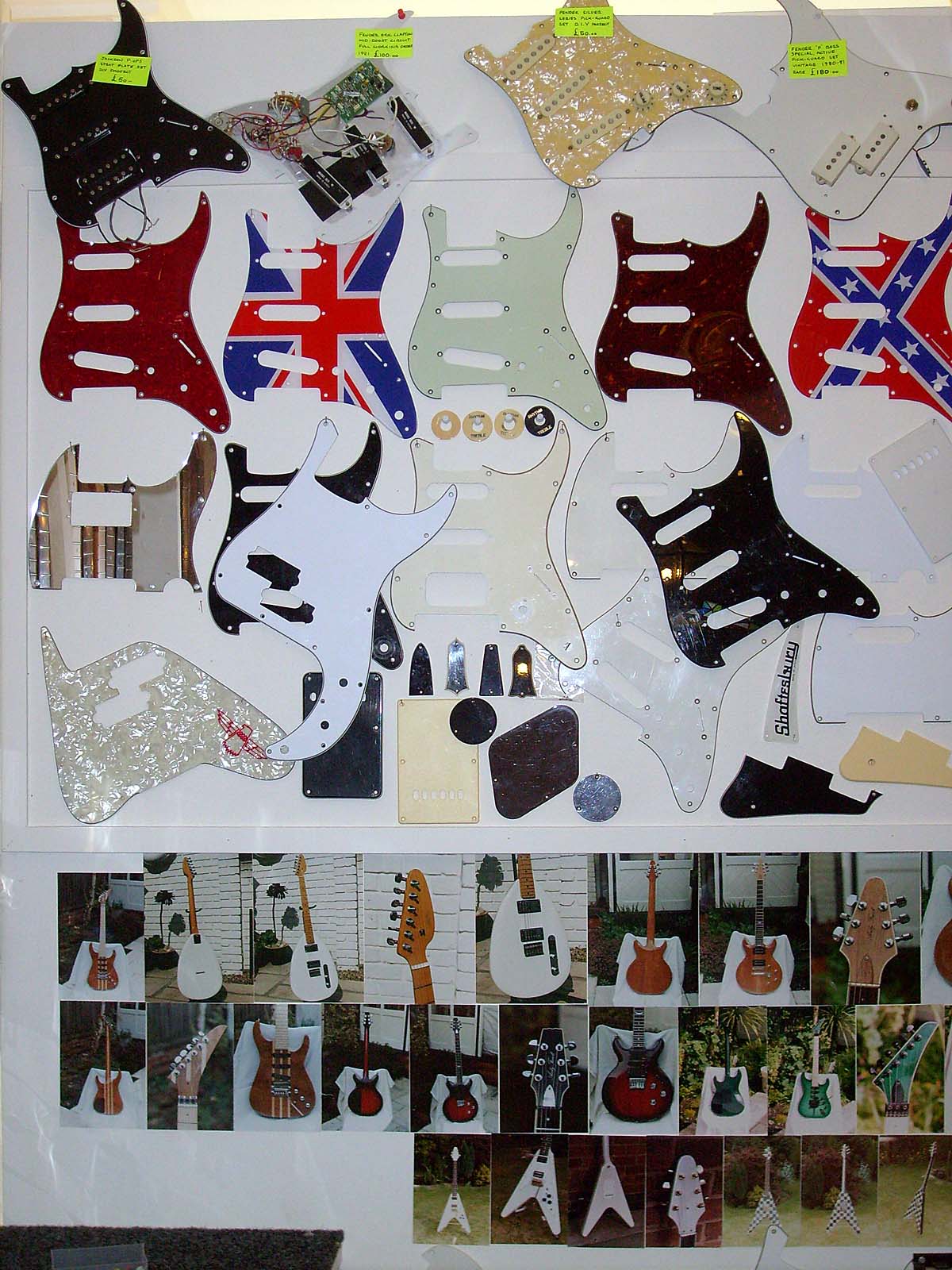 Click on the above for a larger image
Truss rod covers, hand made bound edge jazz guitar guards and heavy metal designs are also available.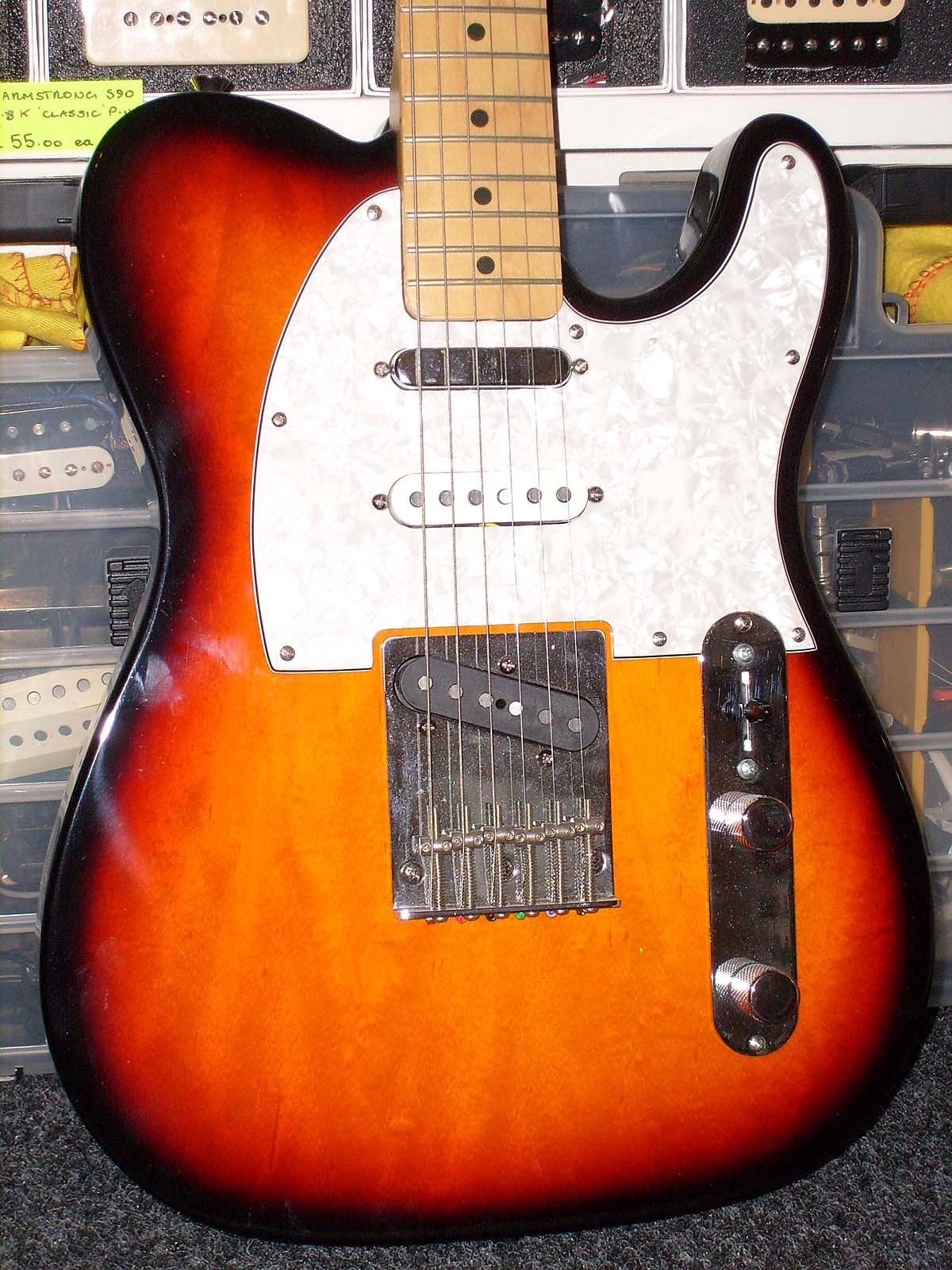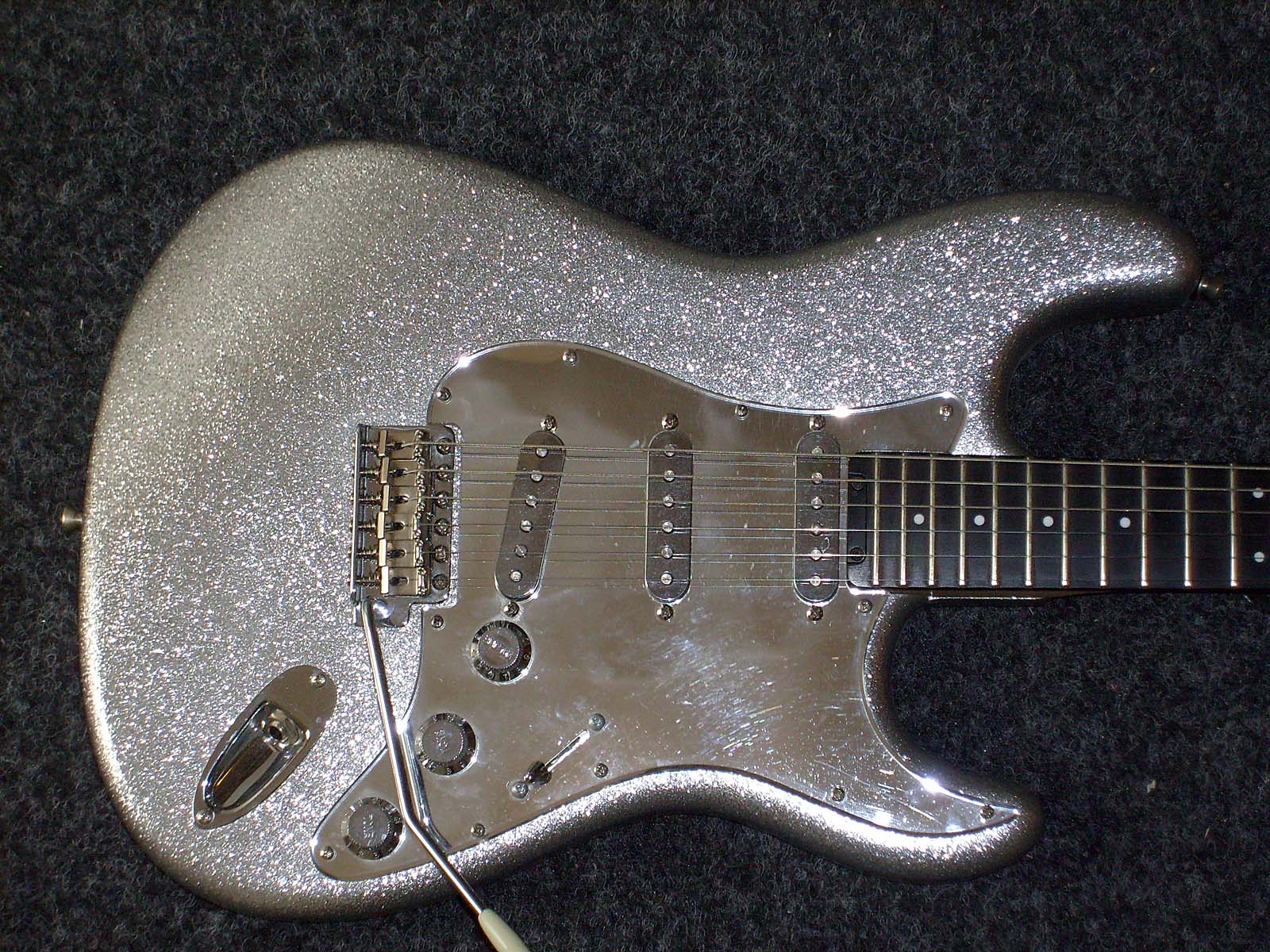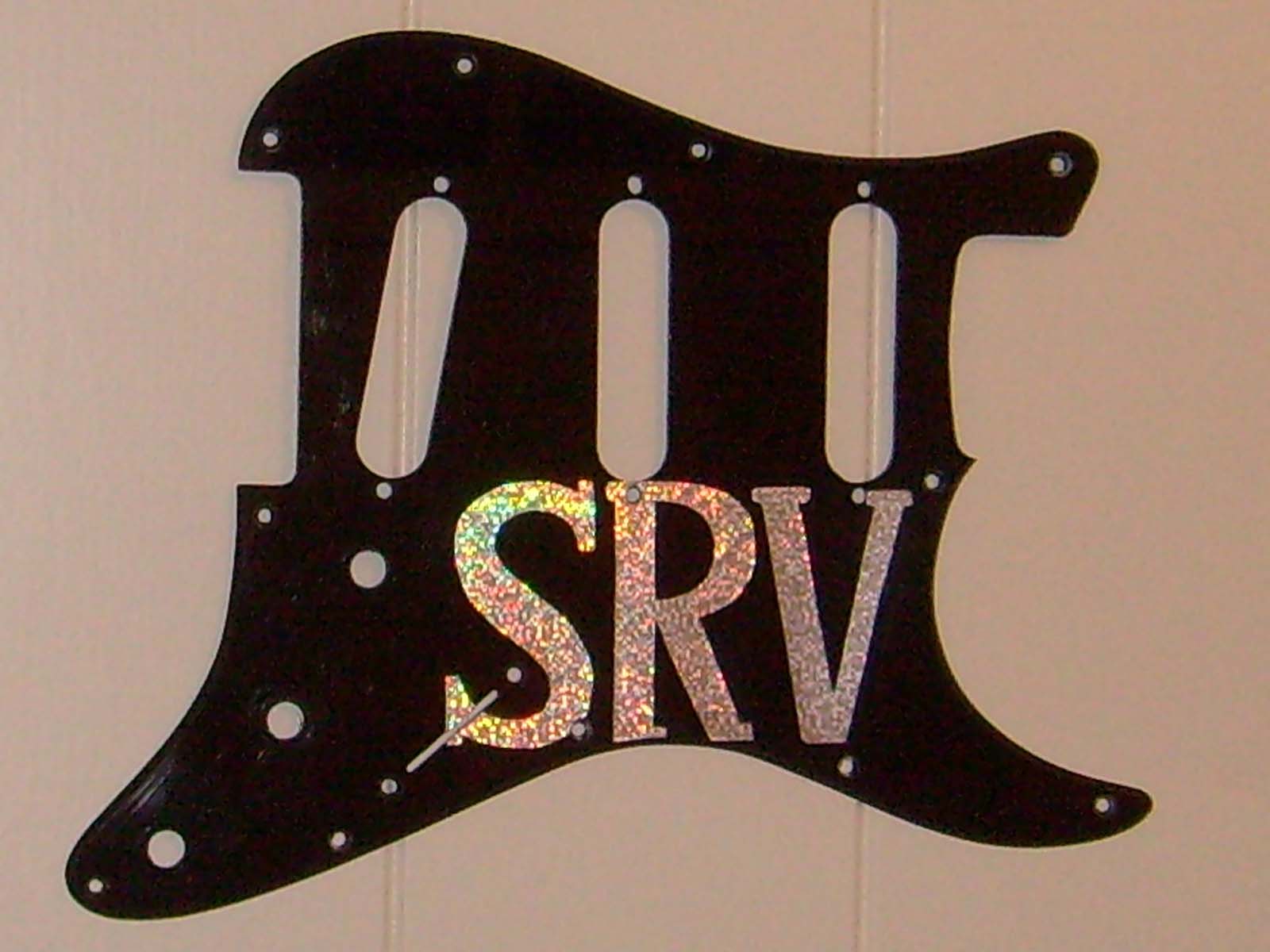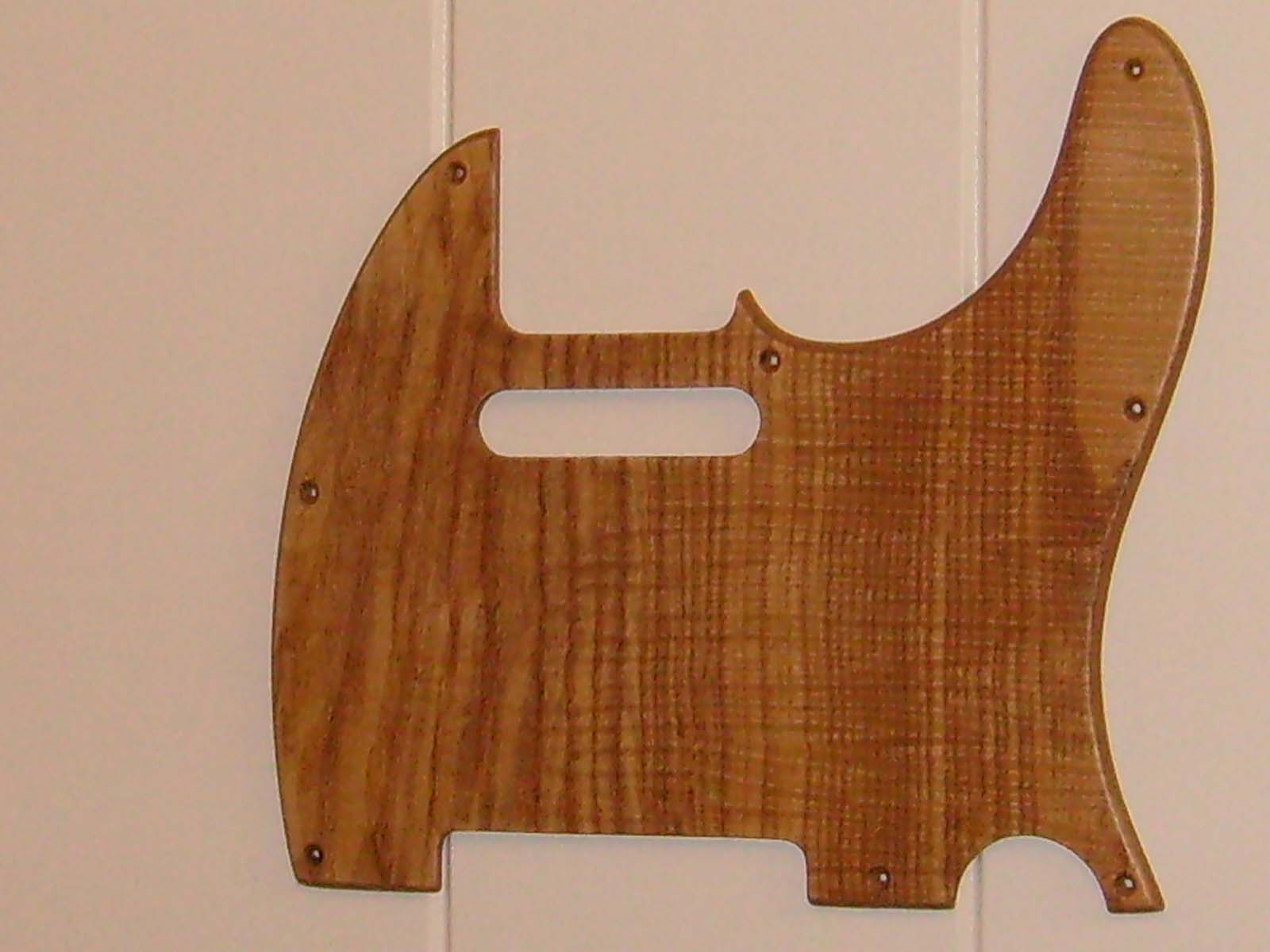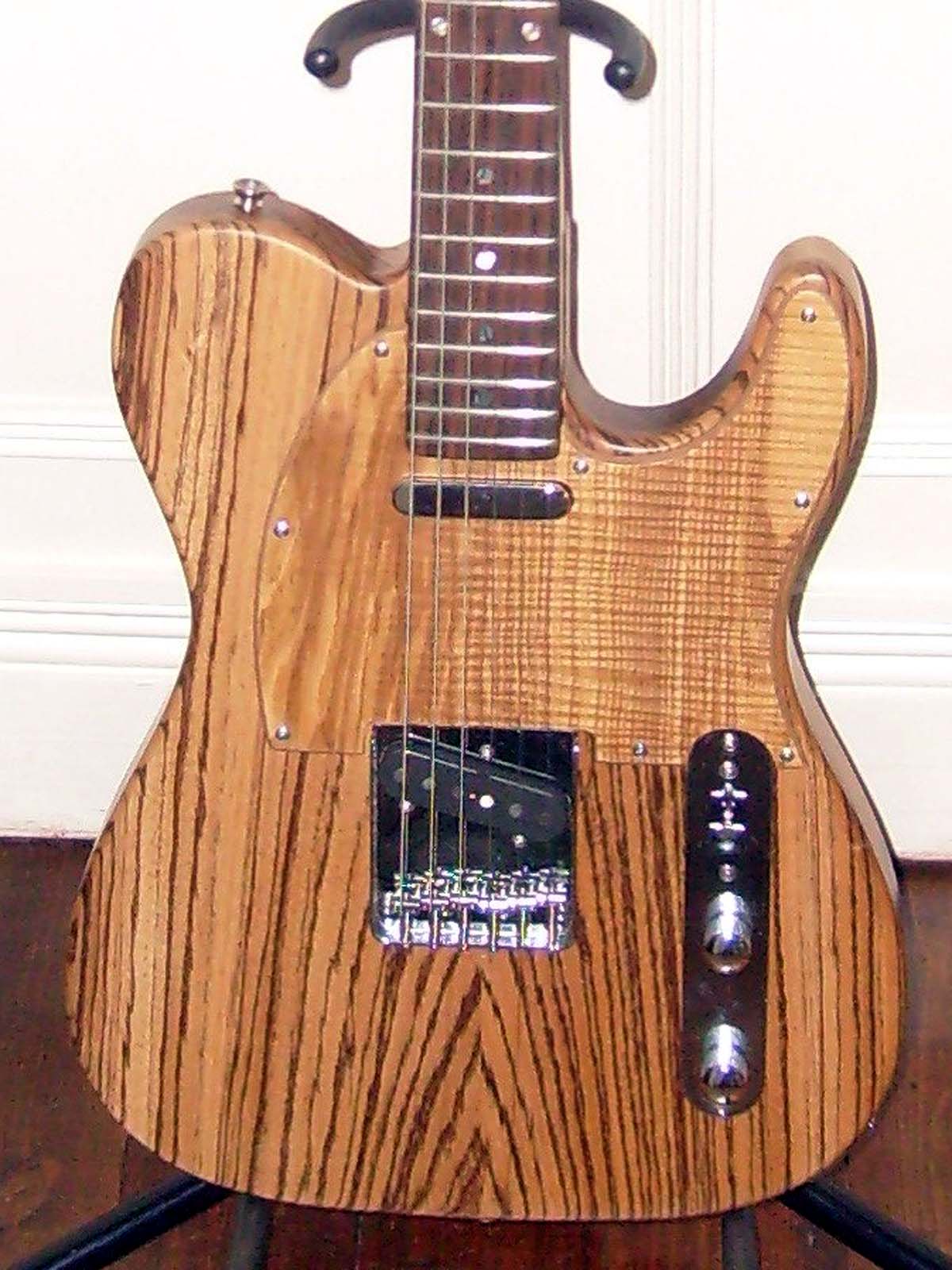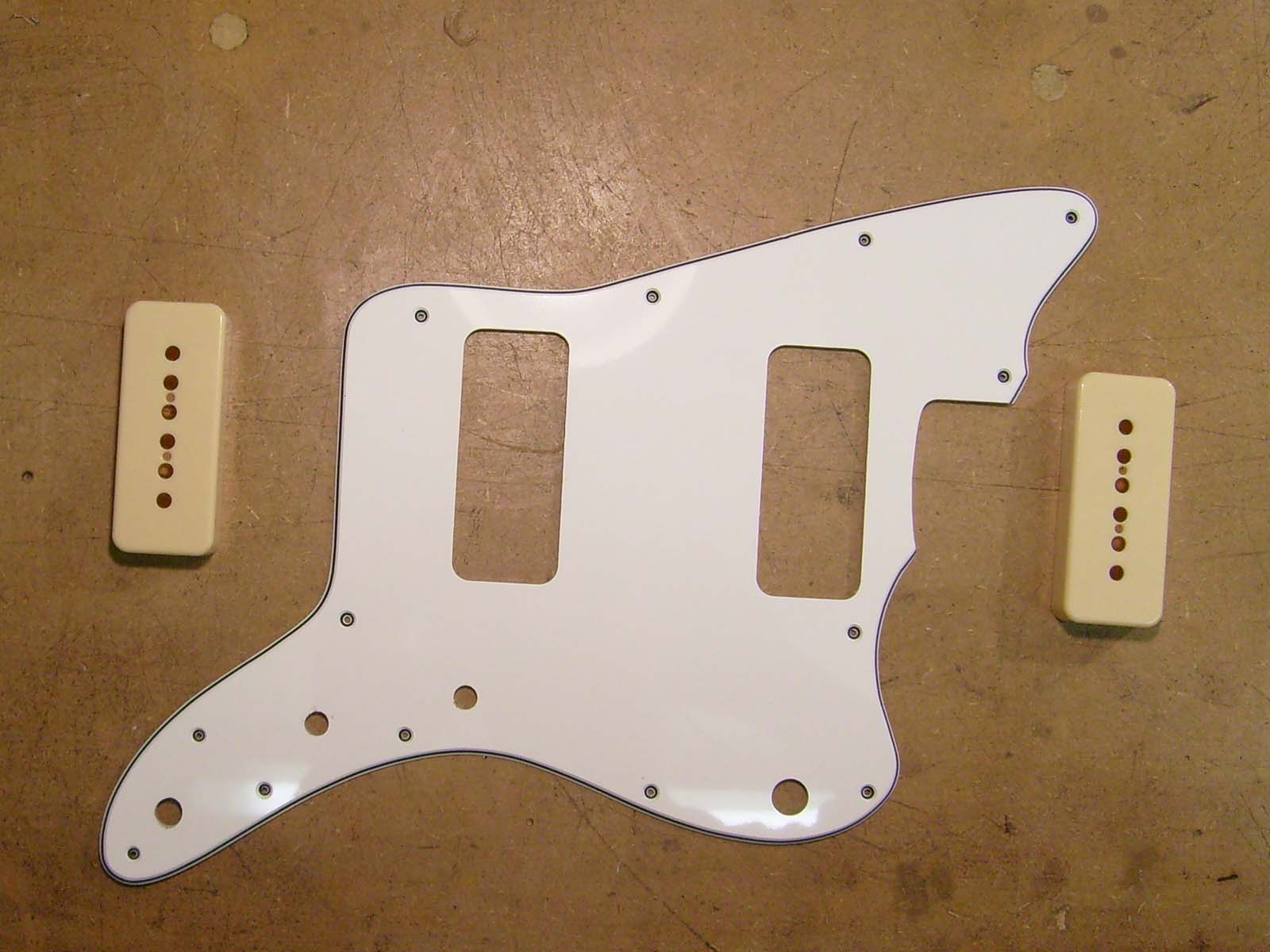 Before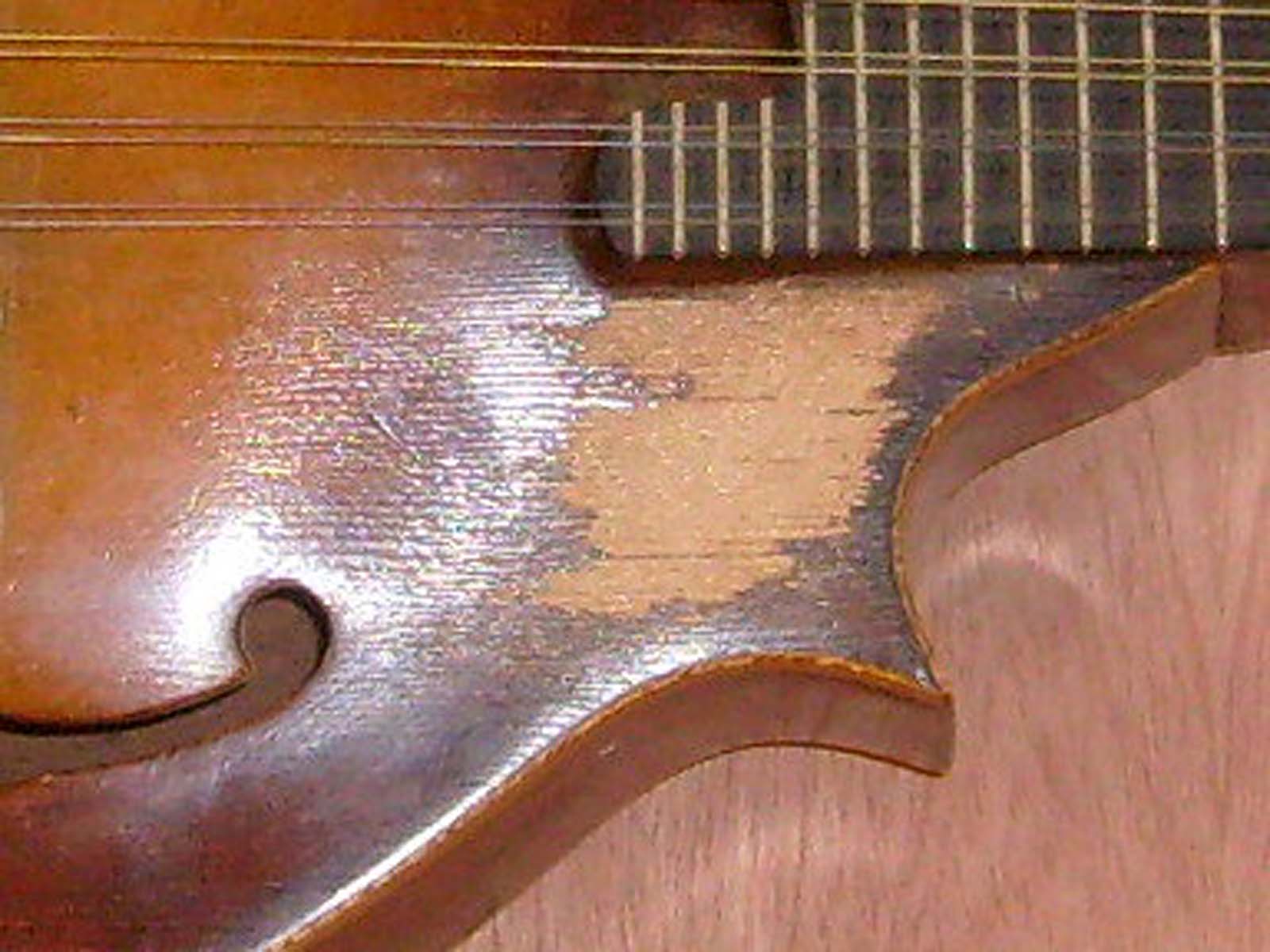 After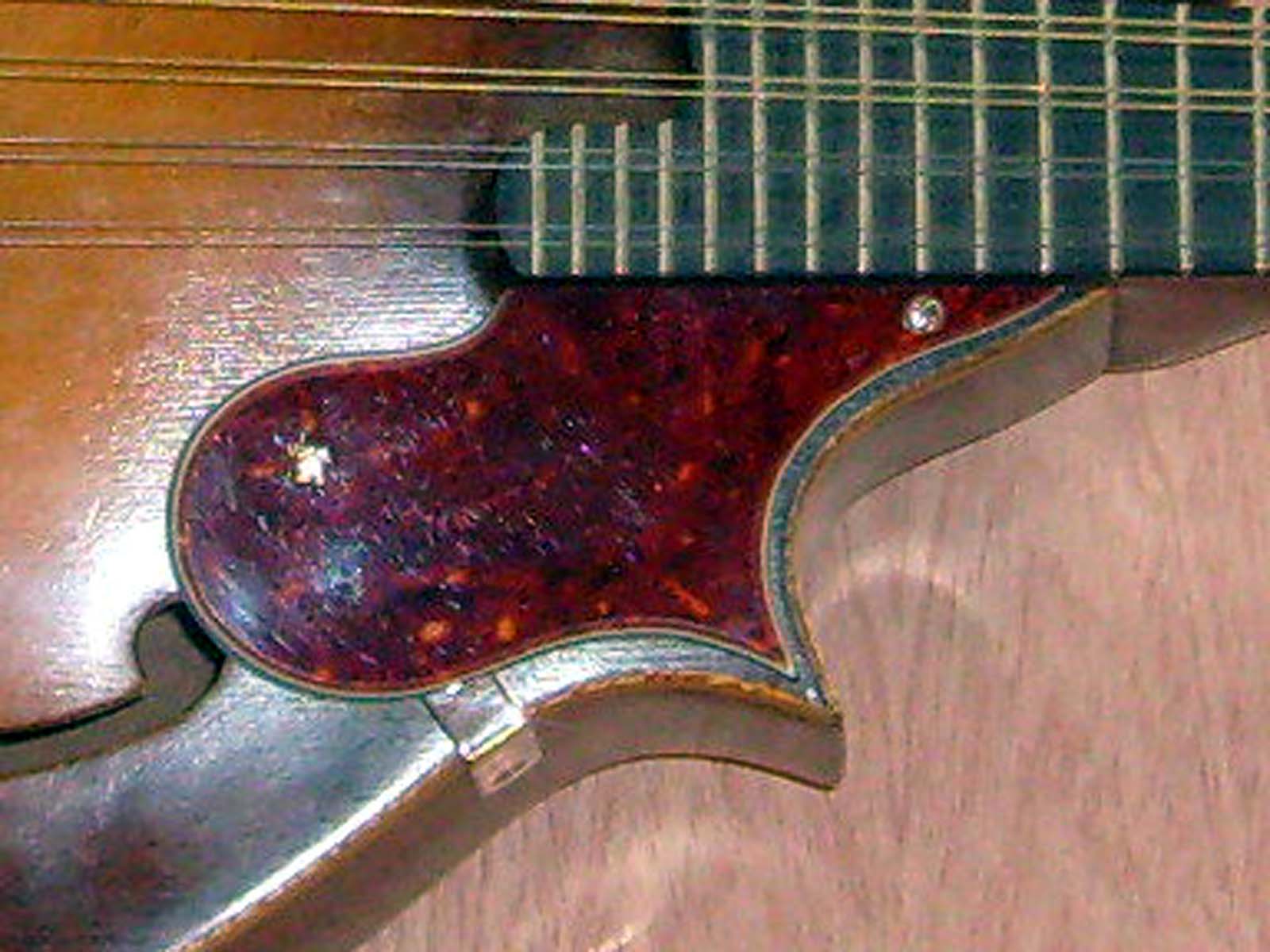 TV L/P Conversion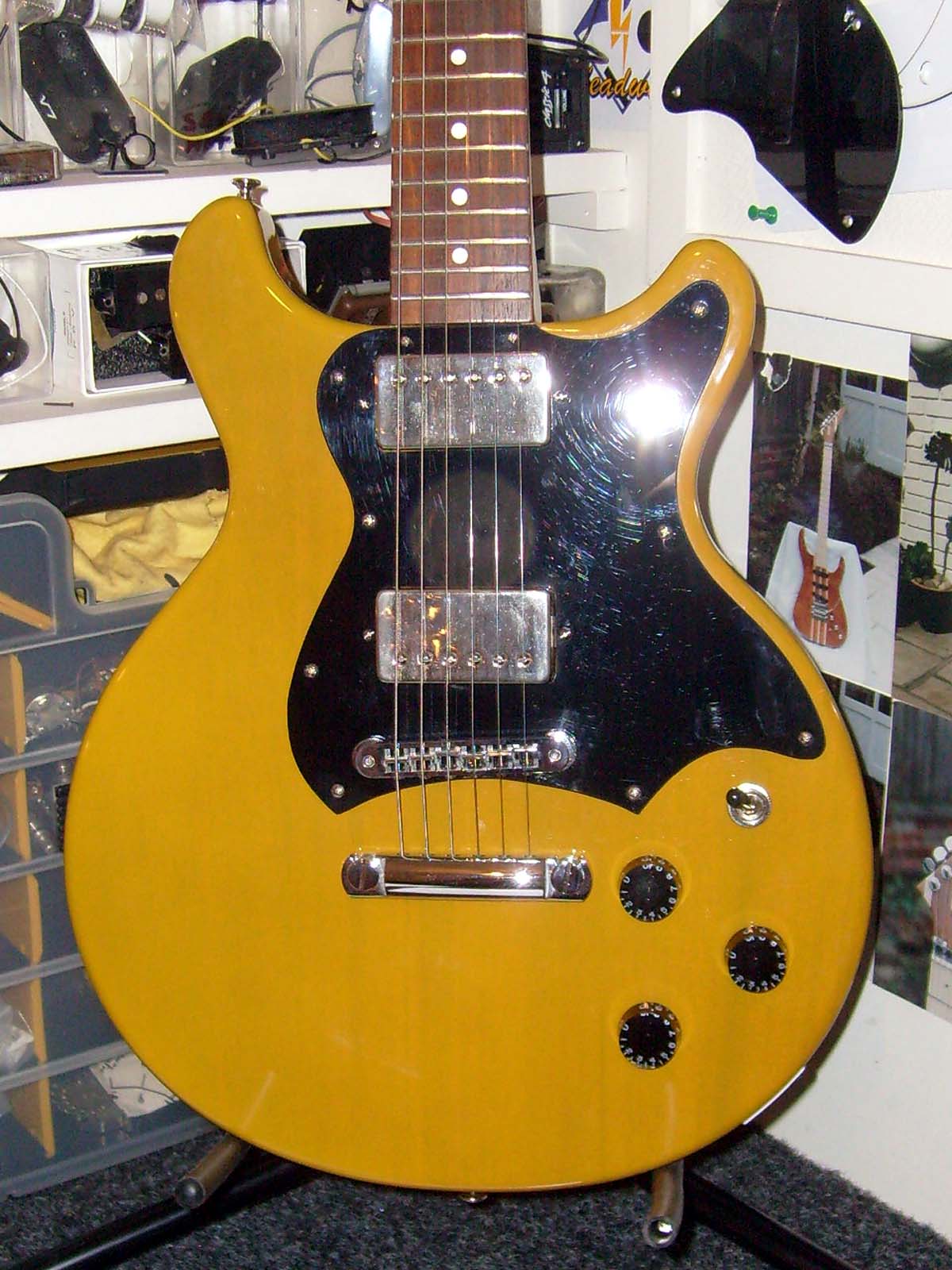 Click on the above for larger image
Roger Guitar Upgrade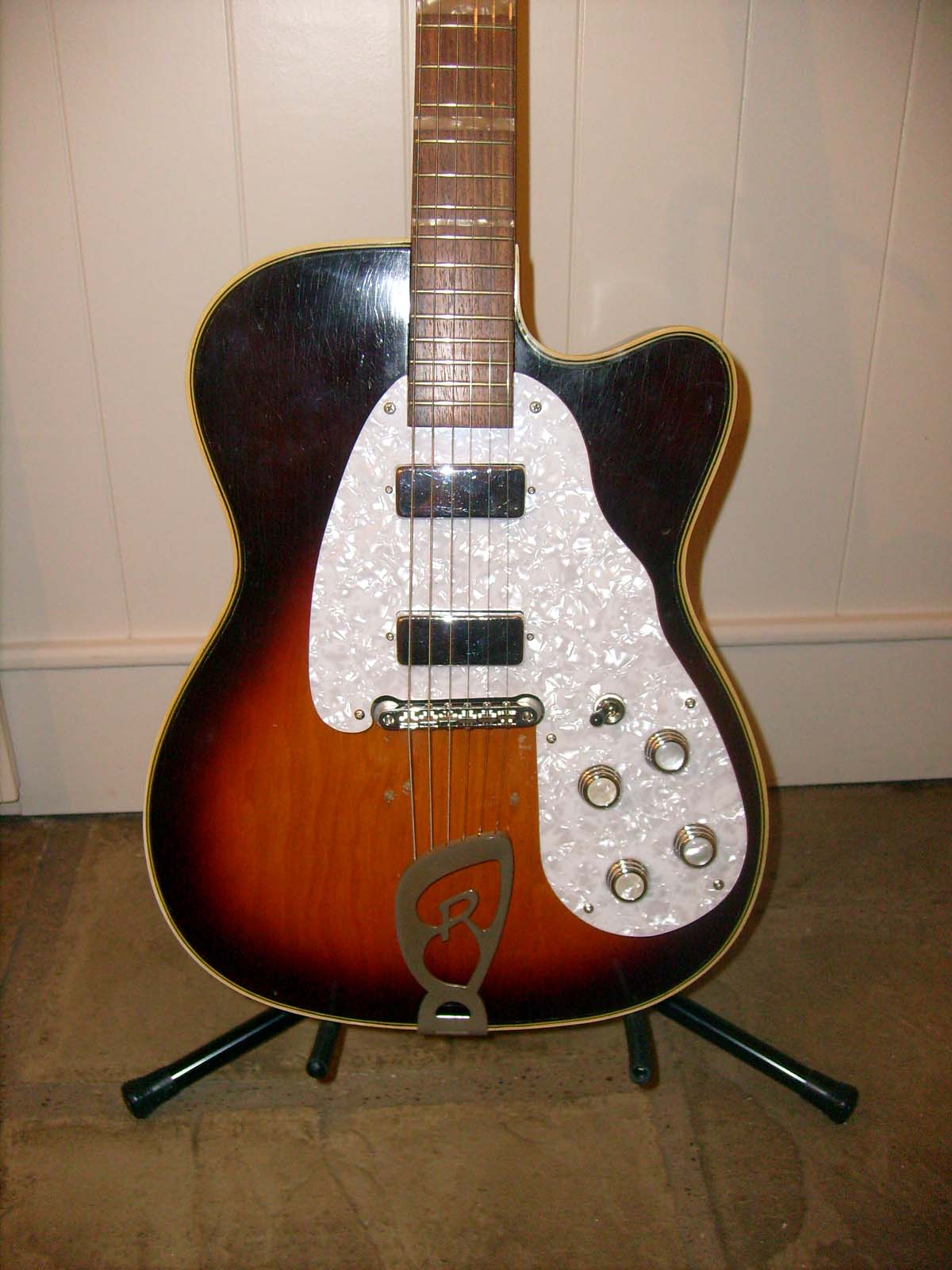 Click on the above for larger image