Guitar Restoration
This page is for reference only please refer to the Homepage.
I often wonder just how many old, unwanted and mistreated guitars there are hiding in attics, garages etc, some possibly vintage and therefore potentially valuable.
One thing is perfectly clear collectors of vintage and usual guitars are experiencing diminishing supplies and increasing prices as more people realise the potential for investment.
Therefore its unwise to discard any old, damaged or unwanted instruments. I have restored many "right offs" breathing new life into what previously may have been considered useless junk.
If you are fortunate enough to be the owner of a genuine "mint" vintage guitar representing considerable value the chances are you will not want to change a thing, maybe a Pro Set-Up is all you need.
However for those less fortunate guitars having been mistreated or just played into the ground two main choices exist.
One is to keep the guitar in its "original condition" possibly retaining some "untouched" value or alternatively re-vitalising the guitar with a full and sympathetic restoration using retro parts and finishing techniques. Due to environmental considerations I no longer offer high volume polished out gloss or mono-block colour refinishes, I now use clear thin-coat satin nitro cellulose only, which can be left as satin or waxed to give a vintage look and feel. Instruments finished with high build twin pack and polyester type material are usually not cost effective restoration projects due to the time consuming process of stripping this type of finish, It is found mainly on mass produced solid body bolt on neck style instruments, new fully finished replacement bodies are readily available for this type of upgrade at an affordable price. If you have an instrument in need of restoration with an unidentifiable type of finish I will be pleased to run tests to establish the facts and quote accordingly. Please note instruments requiring full strip down and refinishing will be placed 'in train' with on-going projects and may take several months to complete.
So before you consider purchasing yet another bland, imported clone knocked up by computer controlled machinery, remember there are many quality, unloved guitars out there with the potential to be successfully brought back to life at a reasonable cost to your pocket and the environment.
Surely the true value of any guitar exists in its playability and tonality so beat the credit crunch blues and reduce your carbon footprint with a cost effective guitar restoration.
Time to unlock the hidden potential!
Restoration of 1960s hagstrom acoustic guitar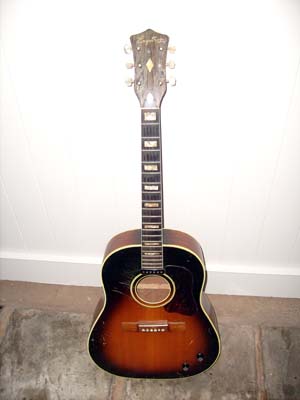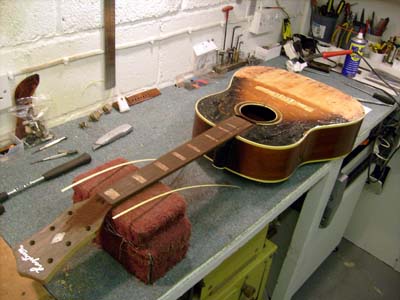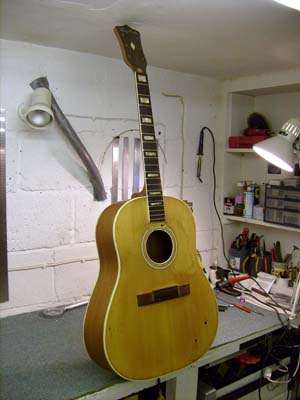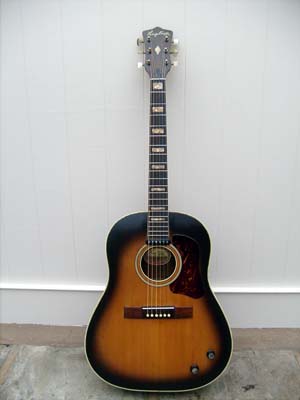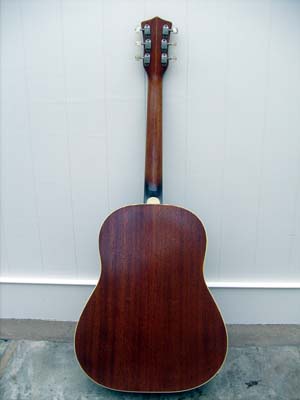 Click on the above for larger images
Restoration of Westone bass guitar fire damaged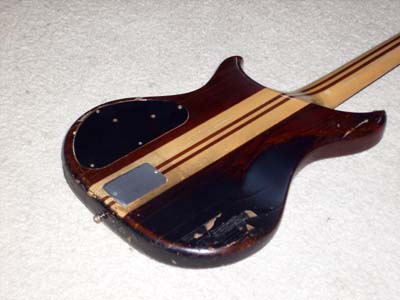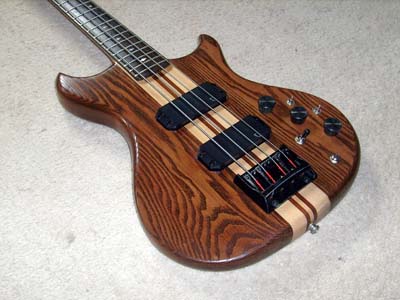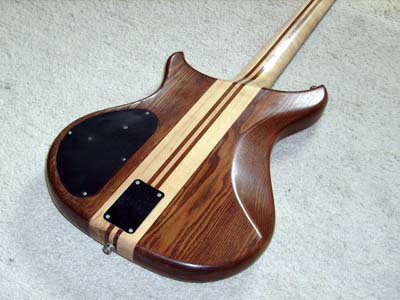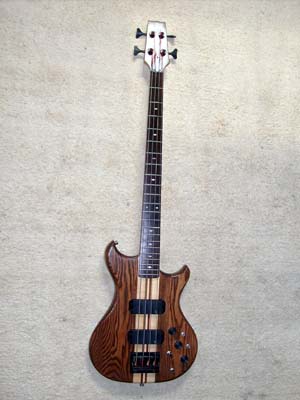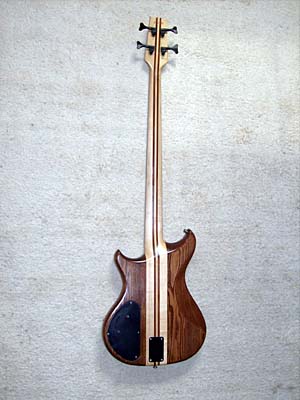 Click on the above for larger images
Restoration of Fender Jazz Master guitar including refret, body crack repair, p.90 pickups, pick guard refit and refinish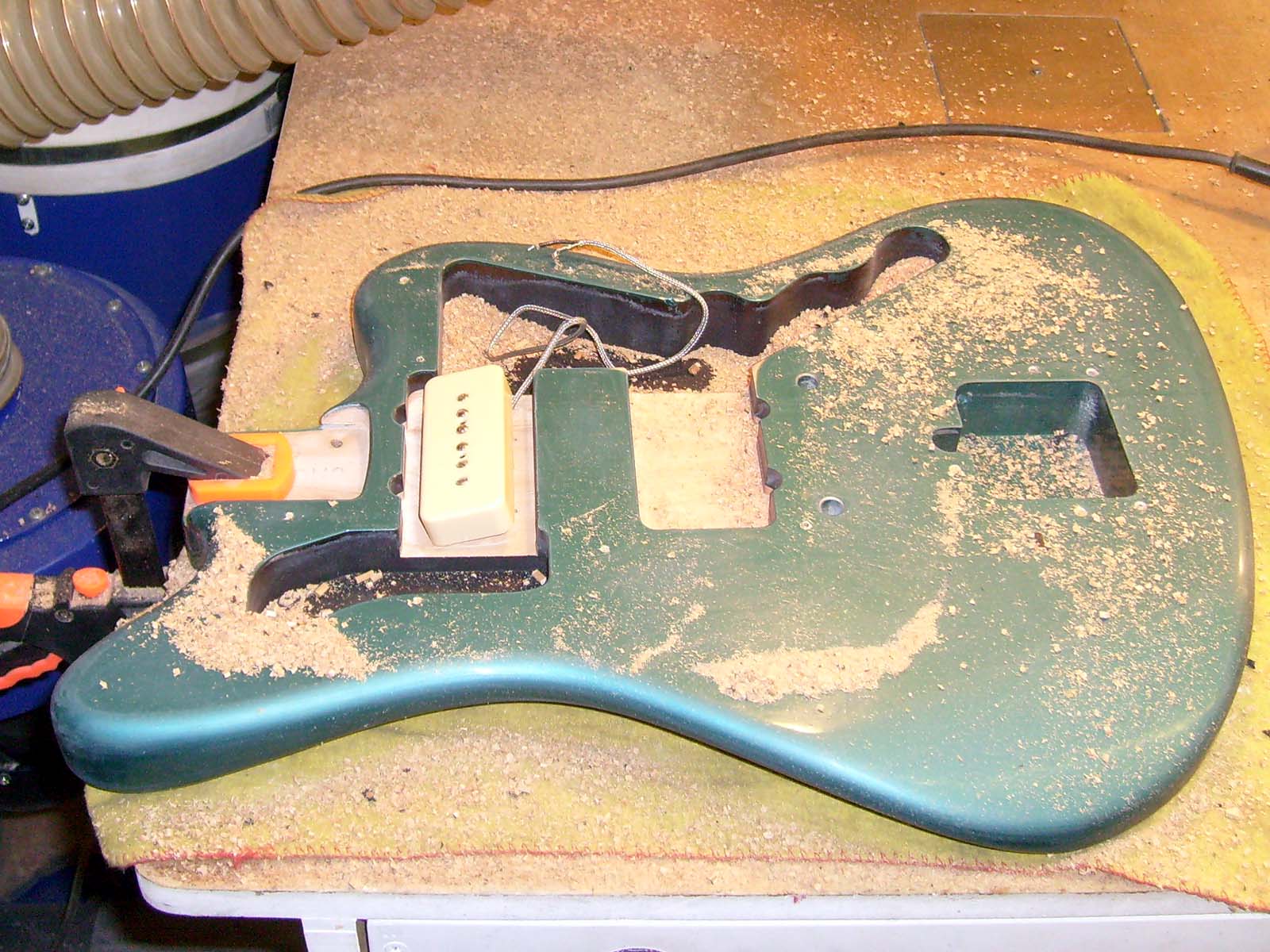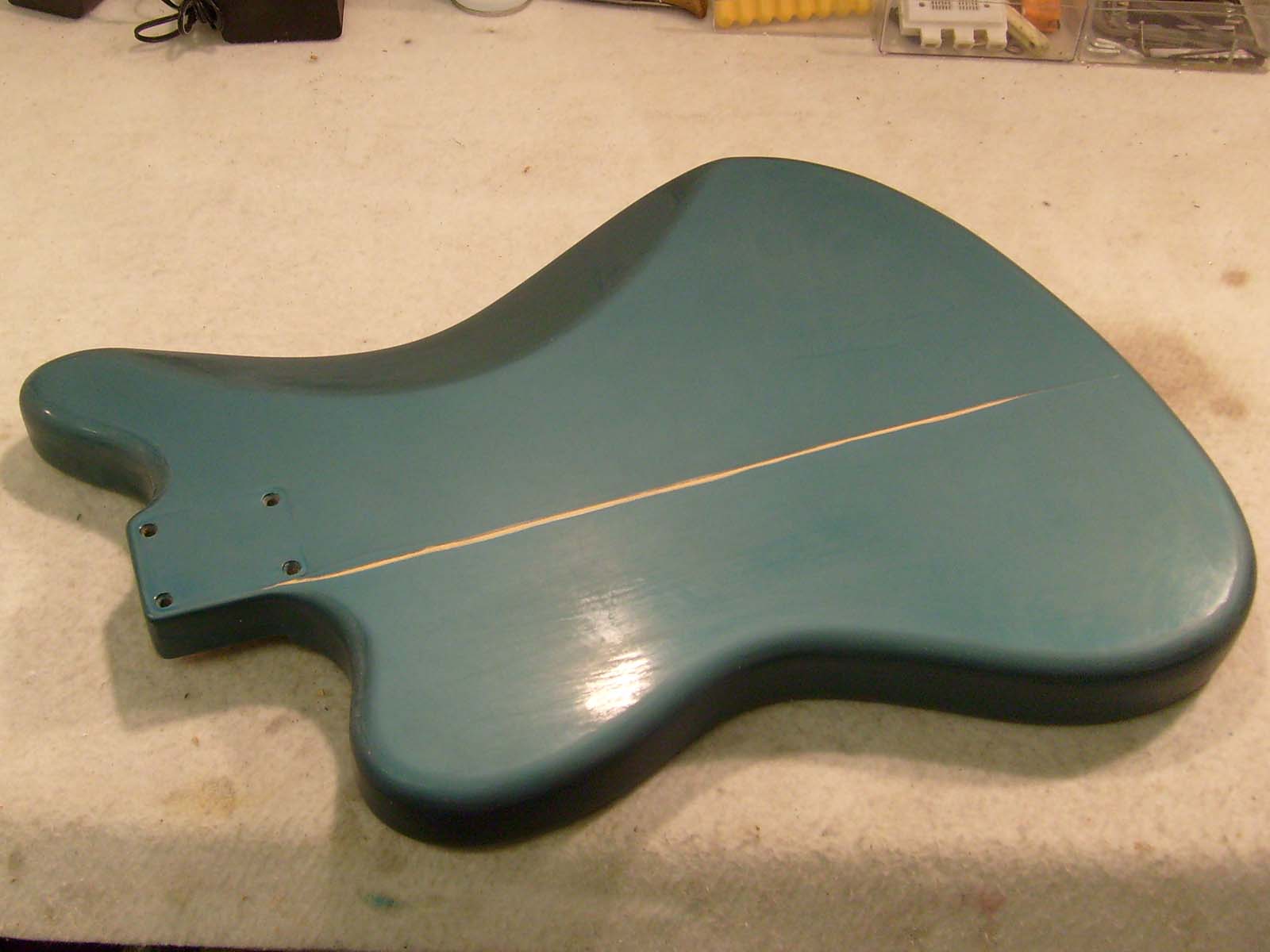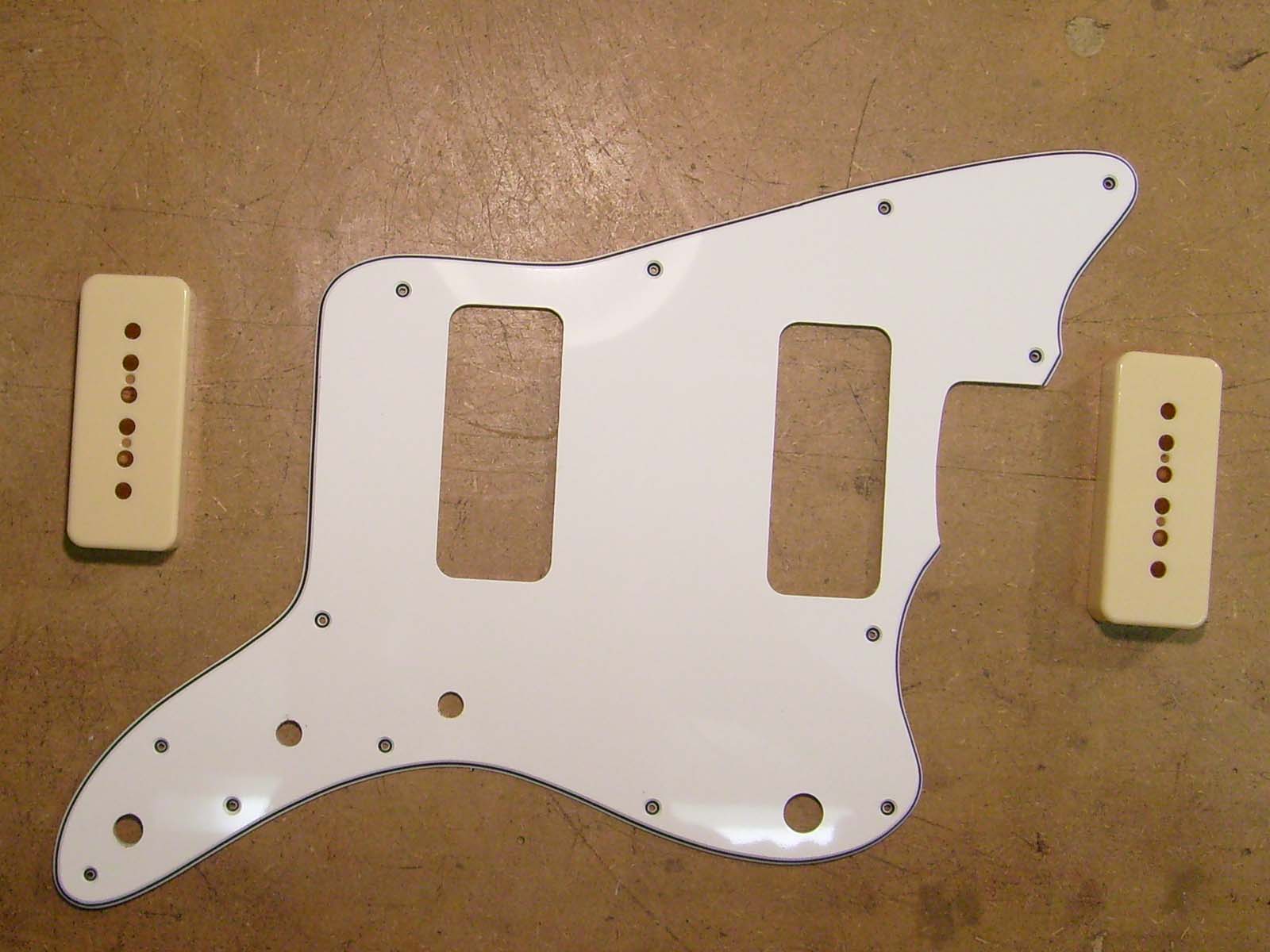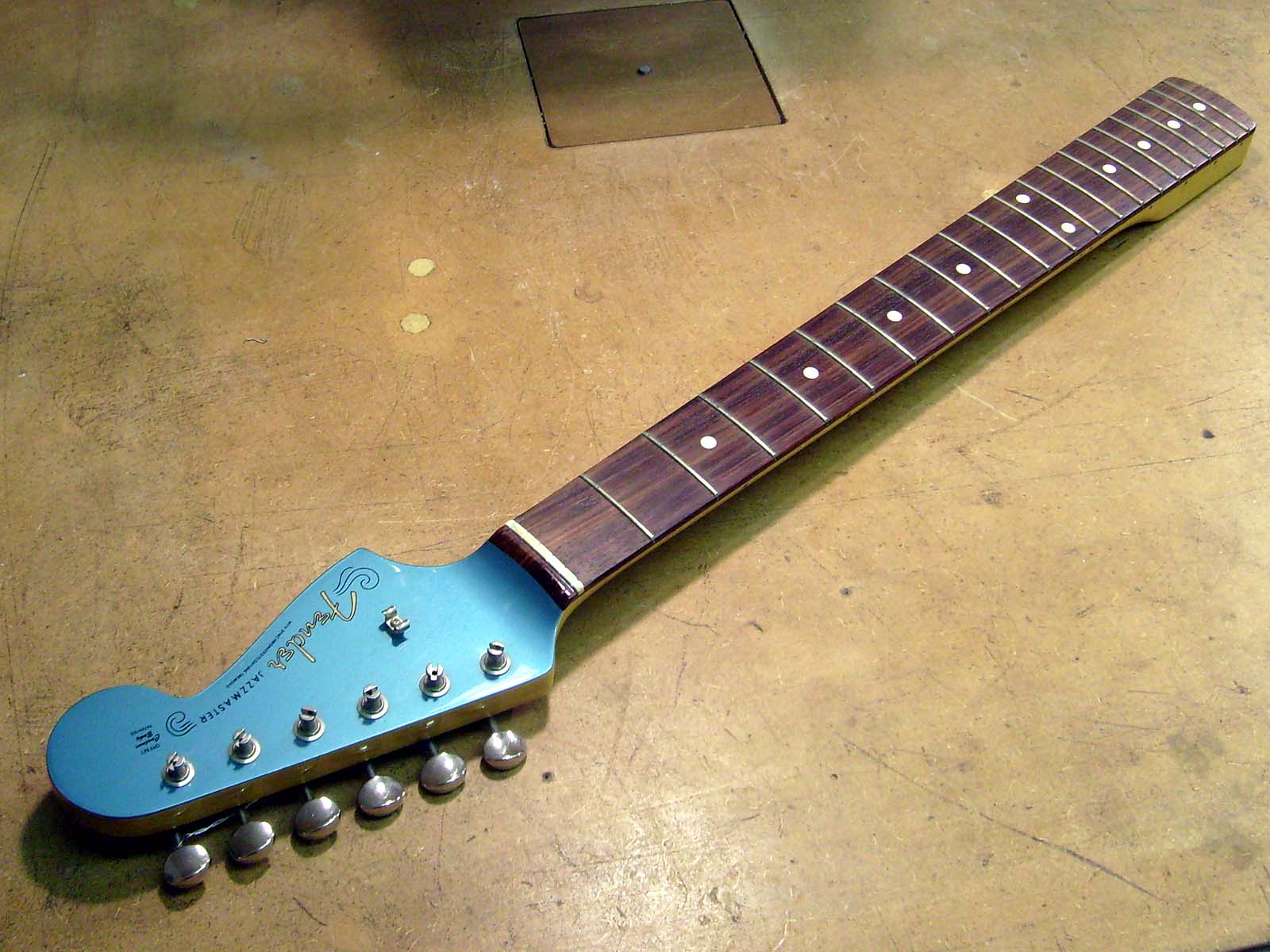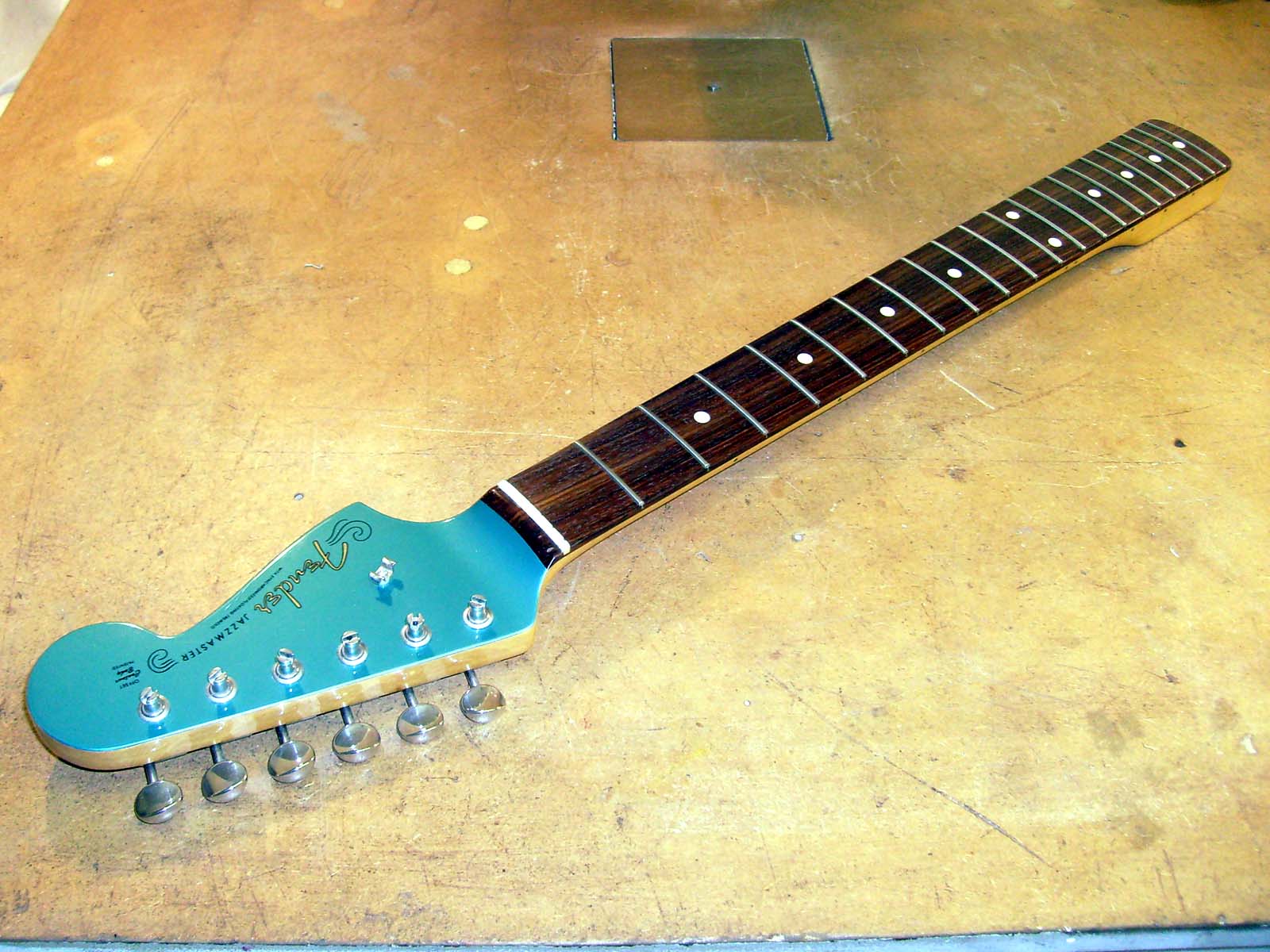 Click on the above for larger images
Restoration of Hofner violin bass with cracked heel joint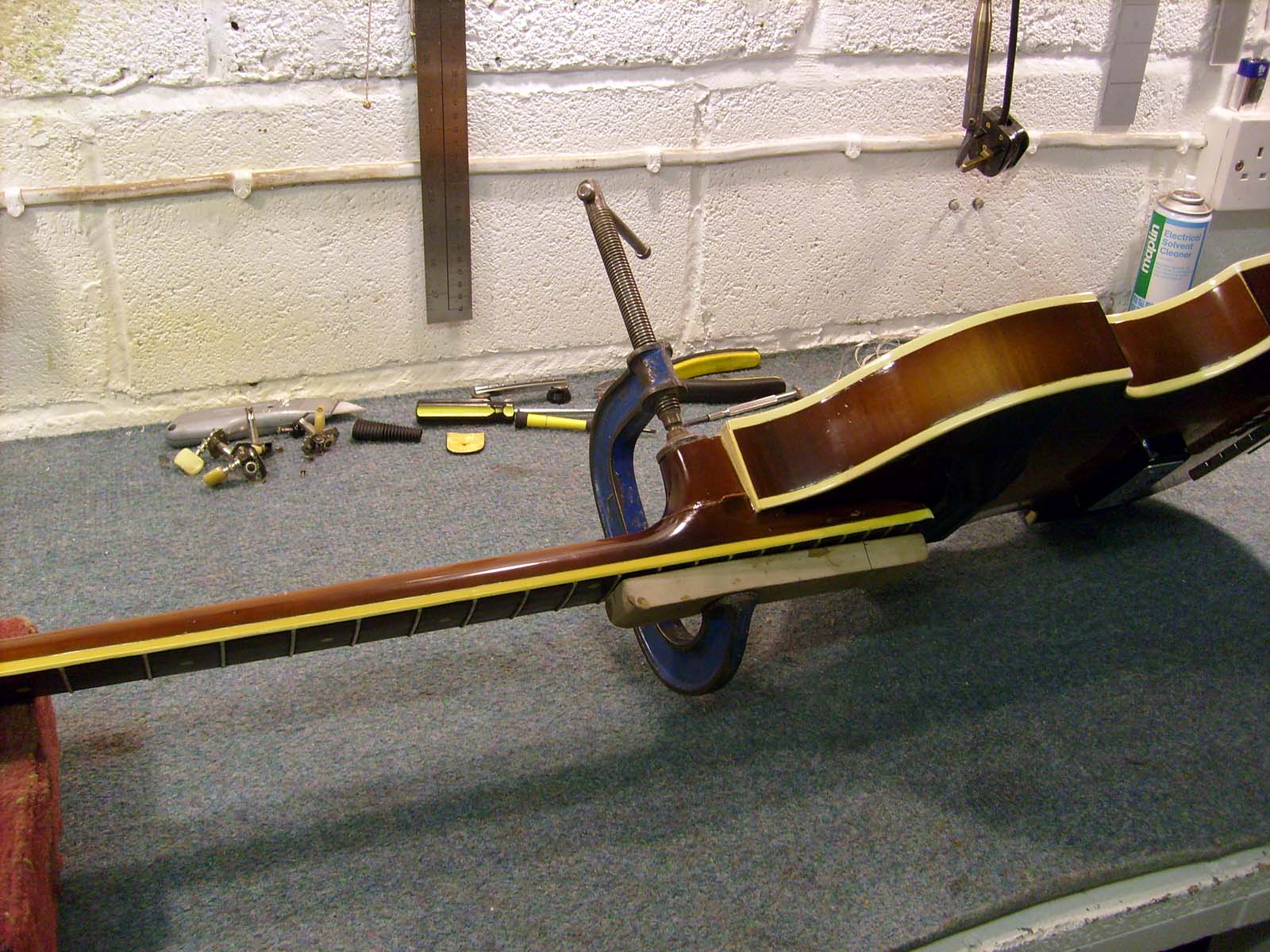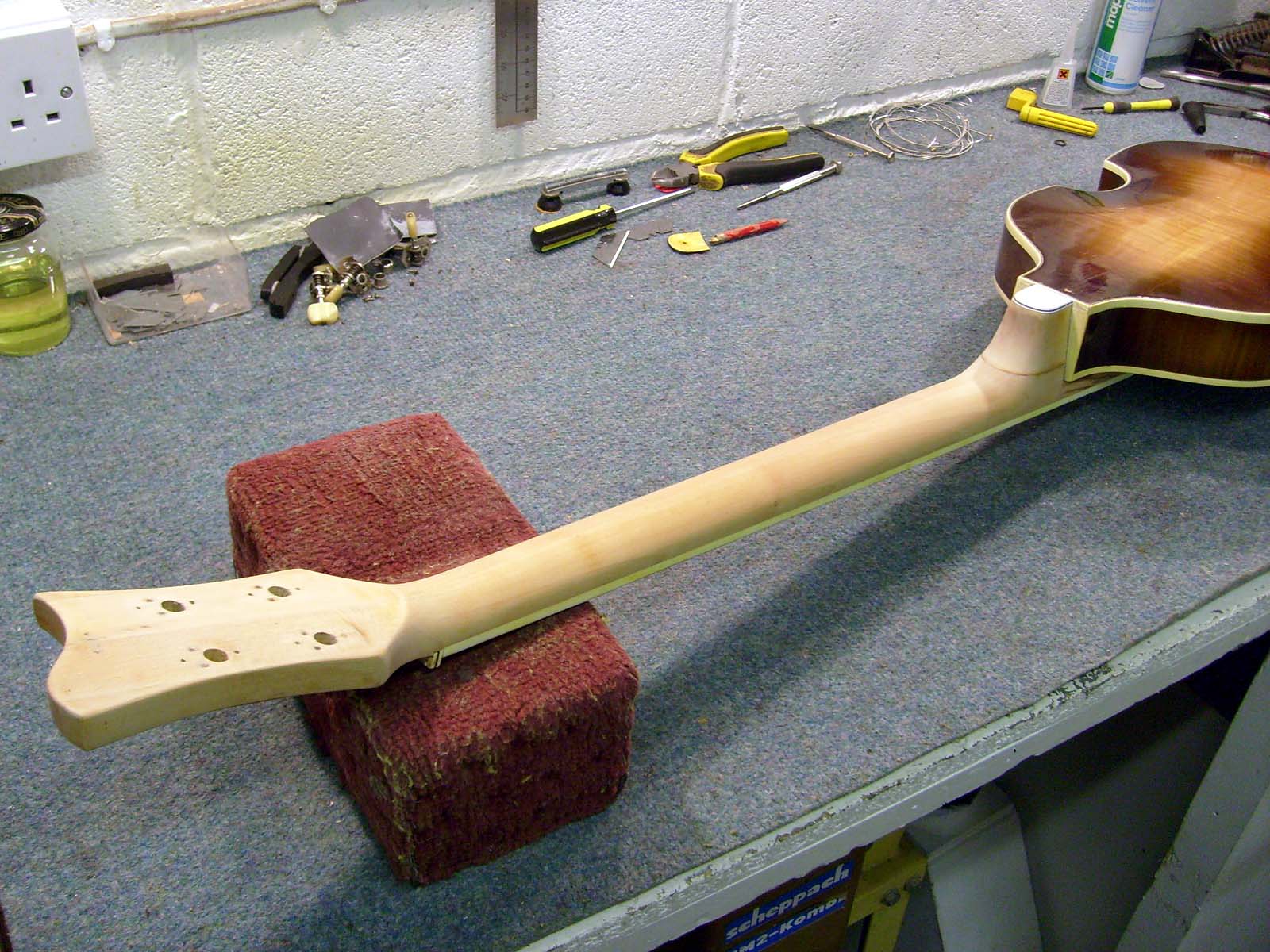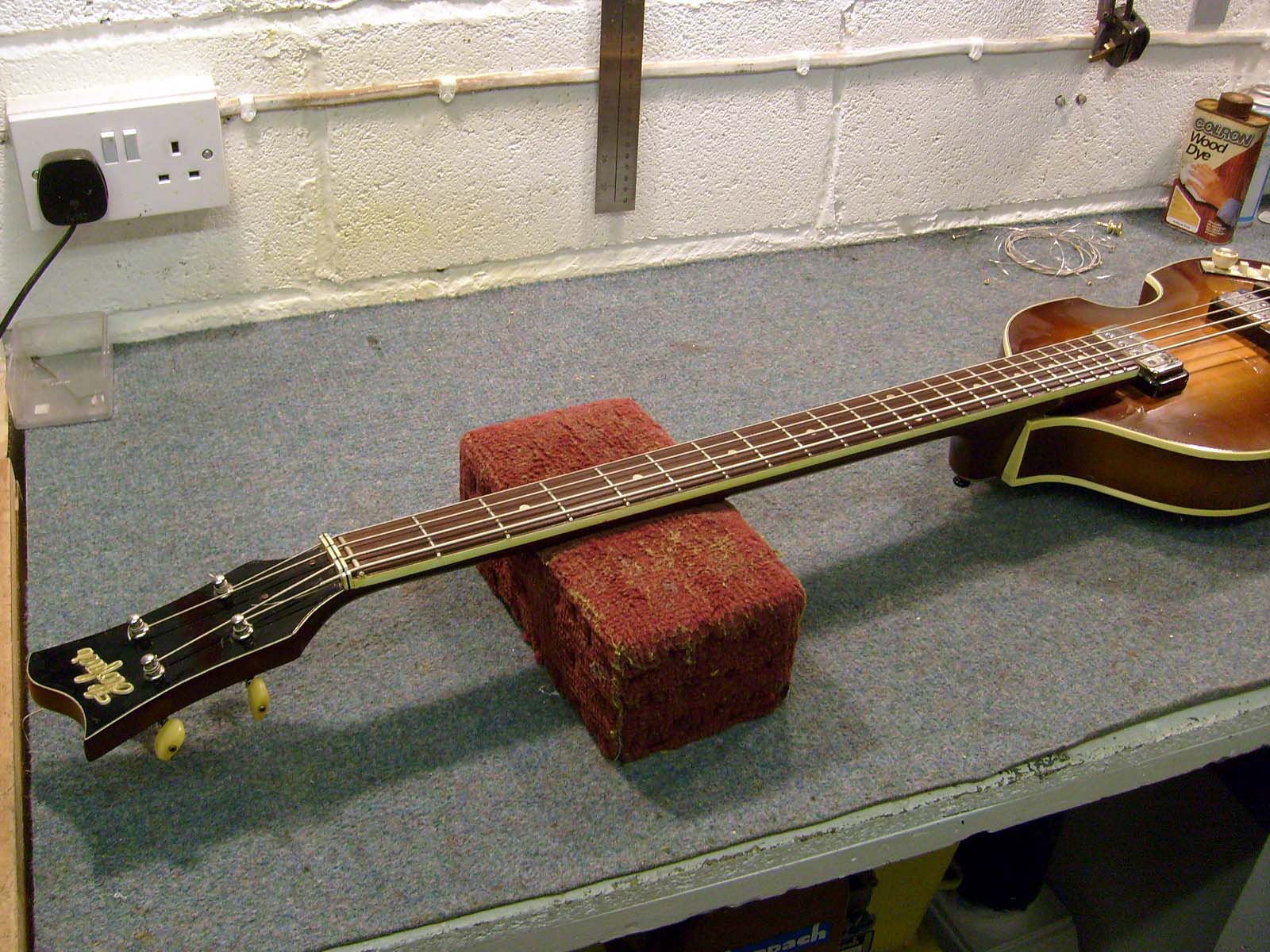 Click on the above for larger images
Early 70's Japanese bolt-on 335 style semi with typical collapsed neck pocket joint, resulting in high action etc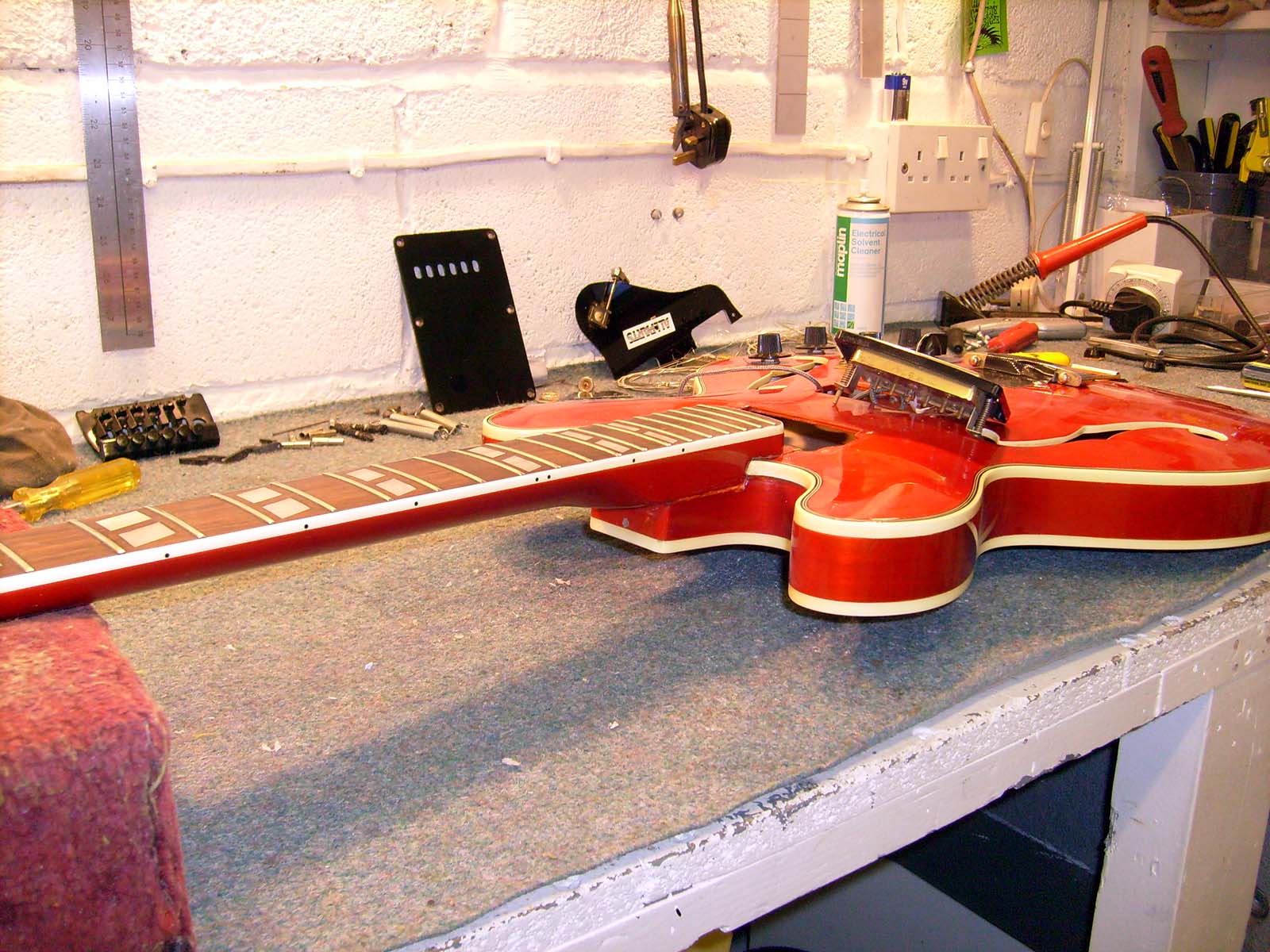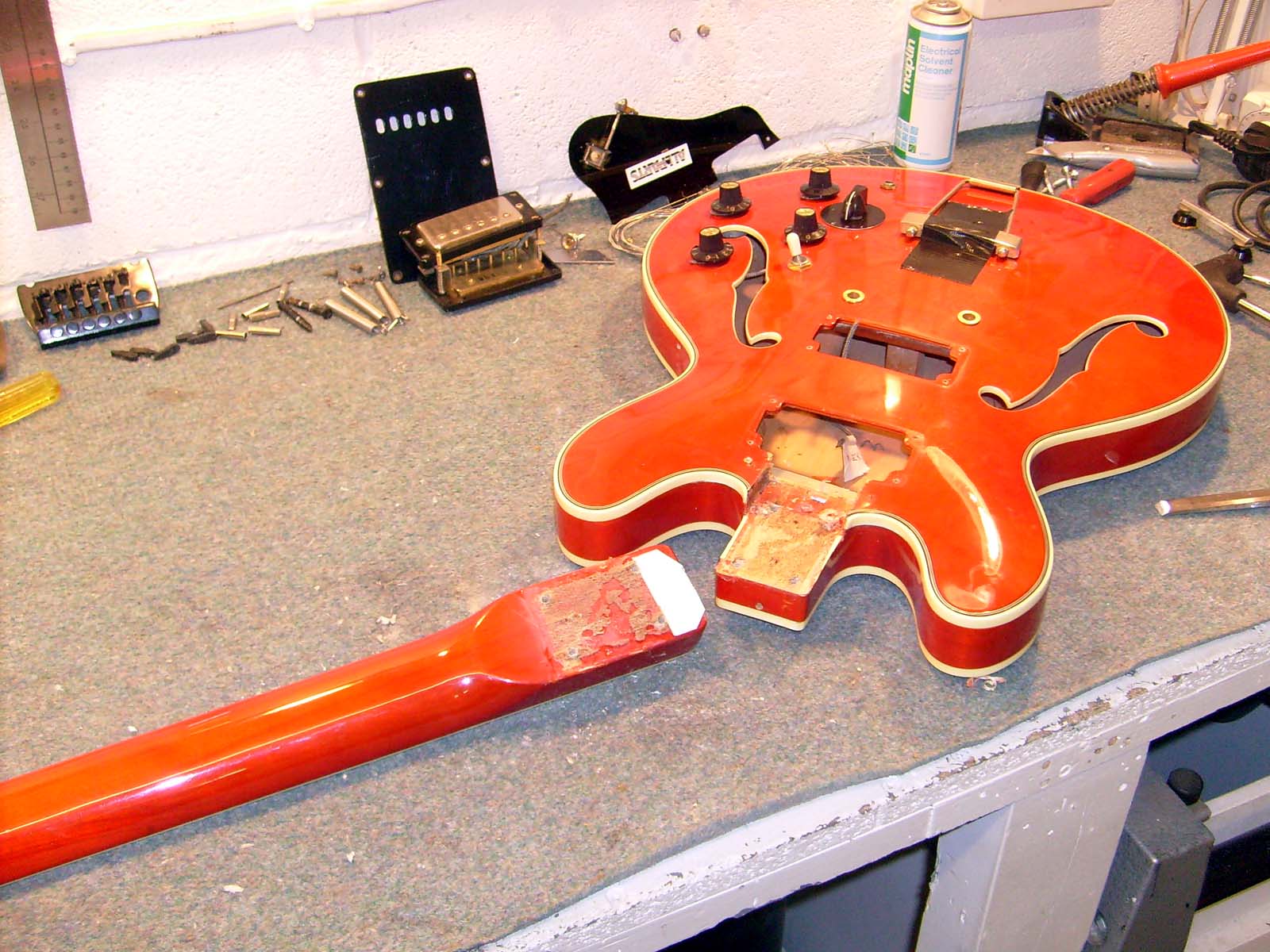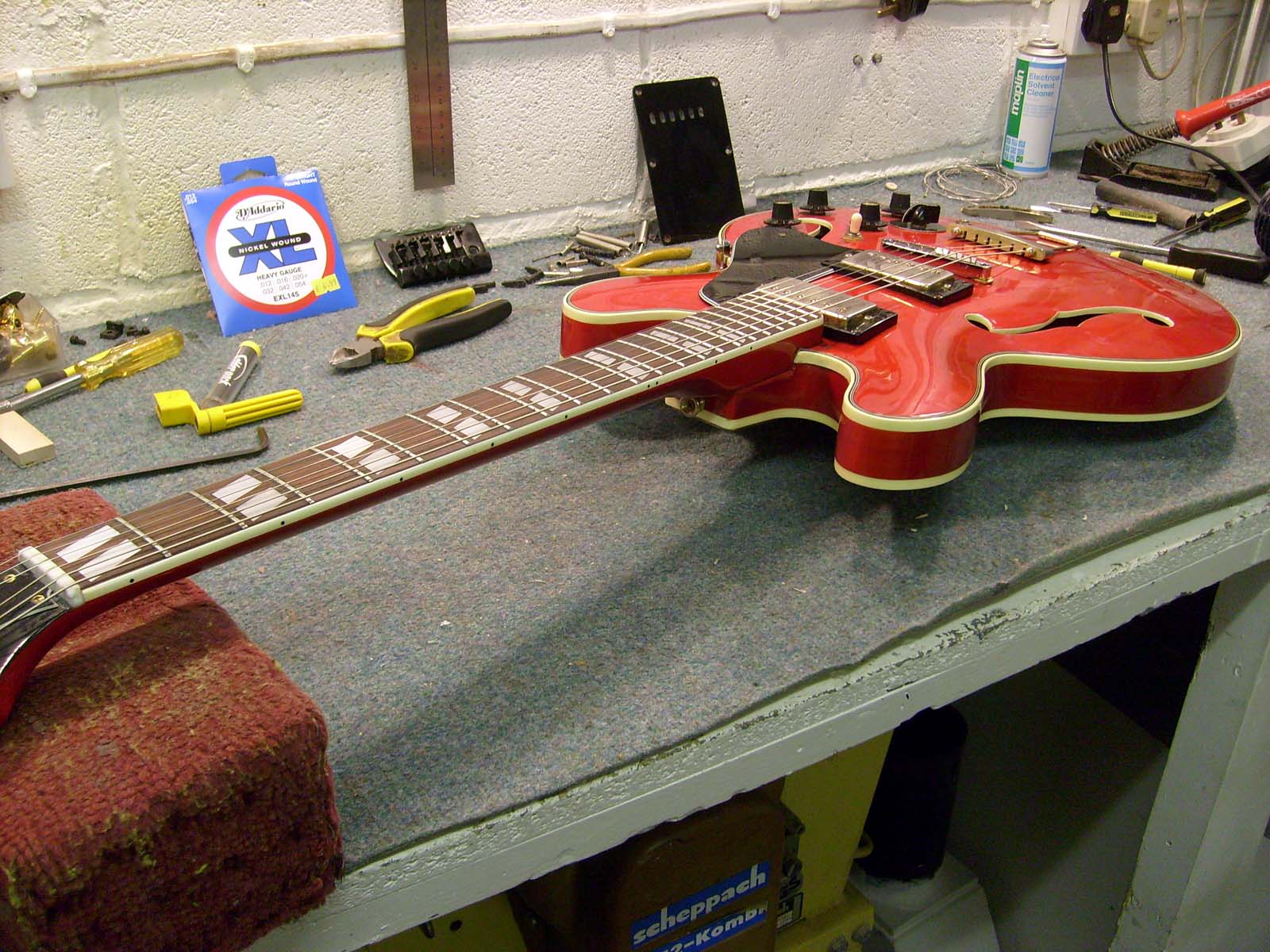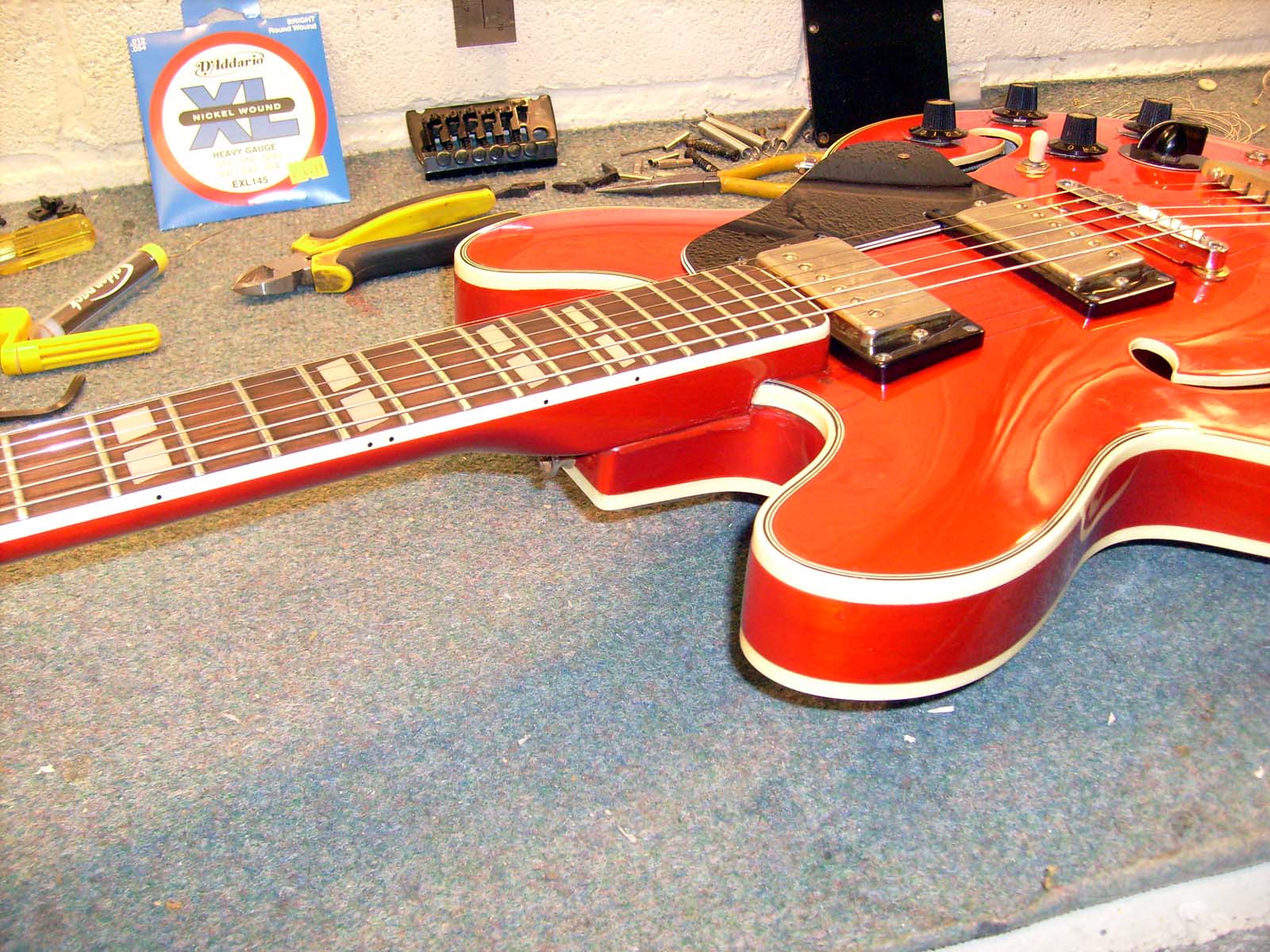 Click on the above for larger images
70's Ibanez Roadstar guitar neck. Total refret and refinish in clear satin cellulose vintage tint lacquer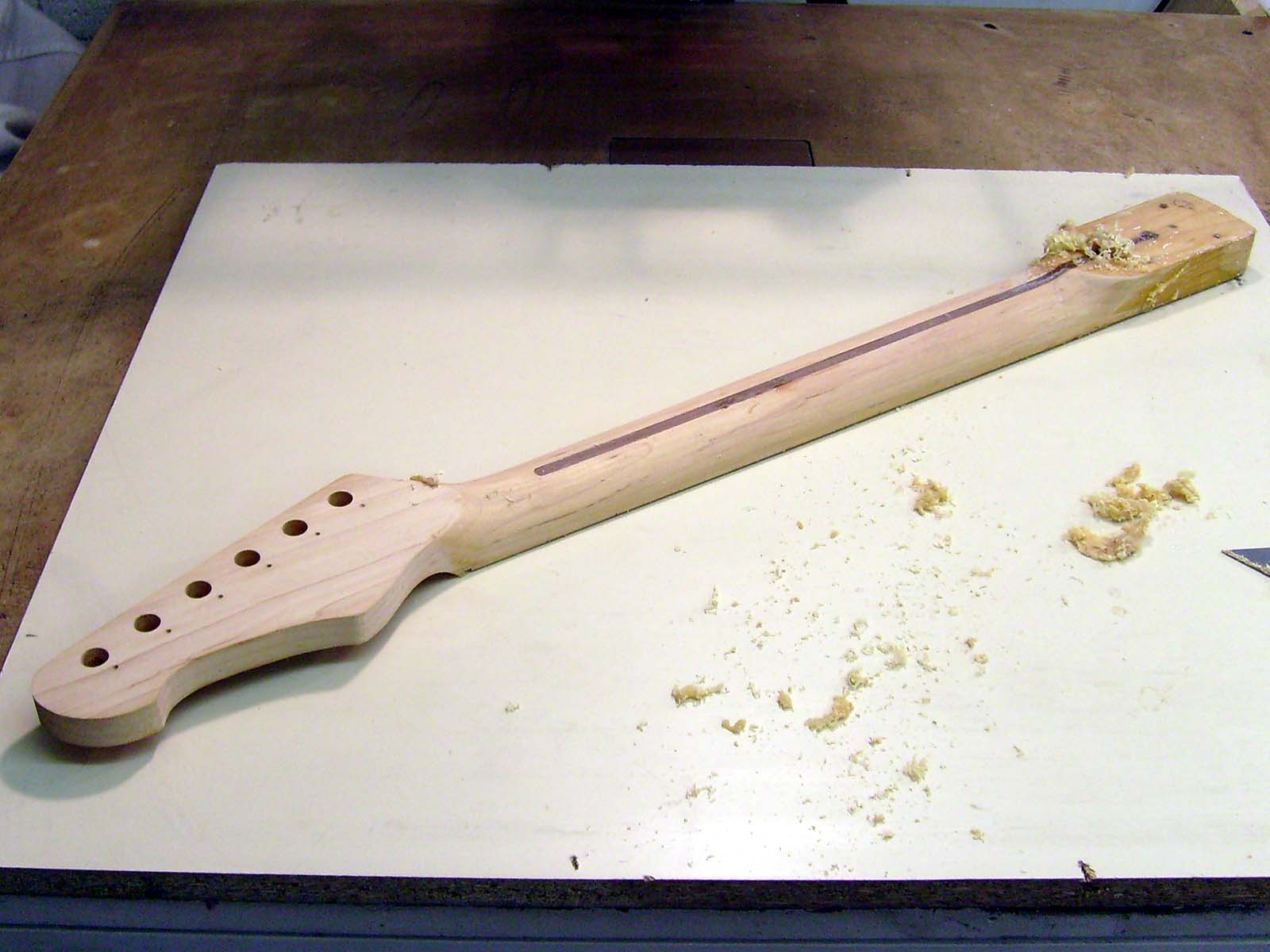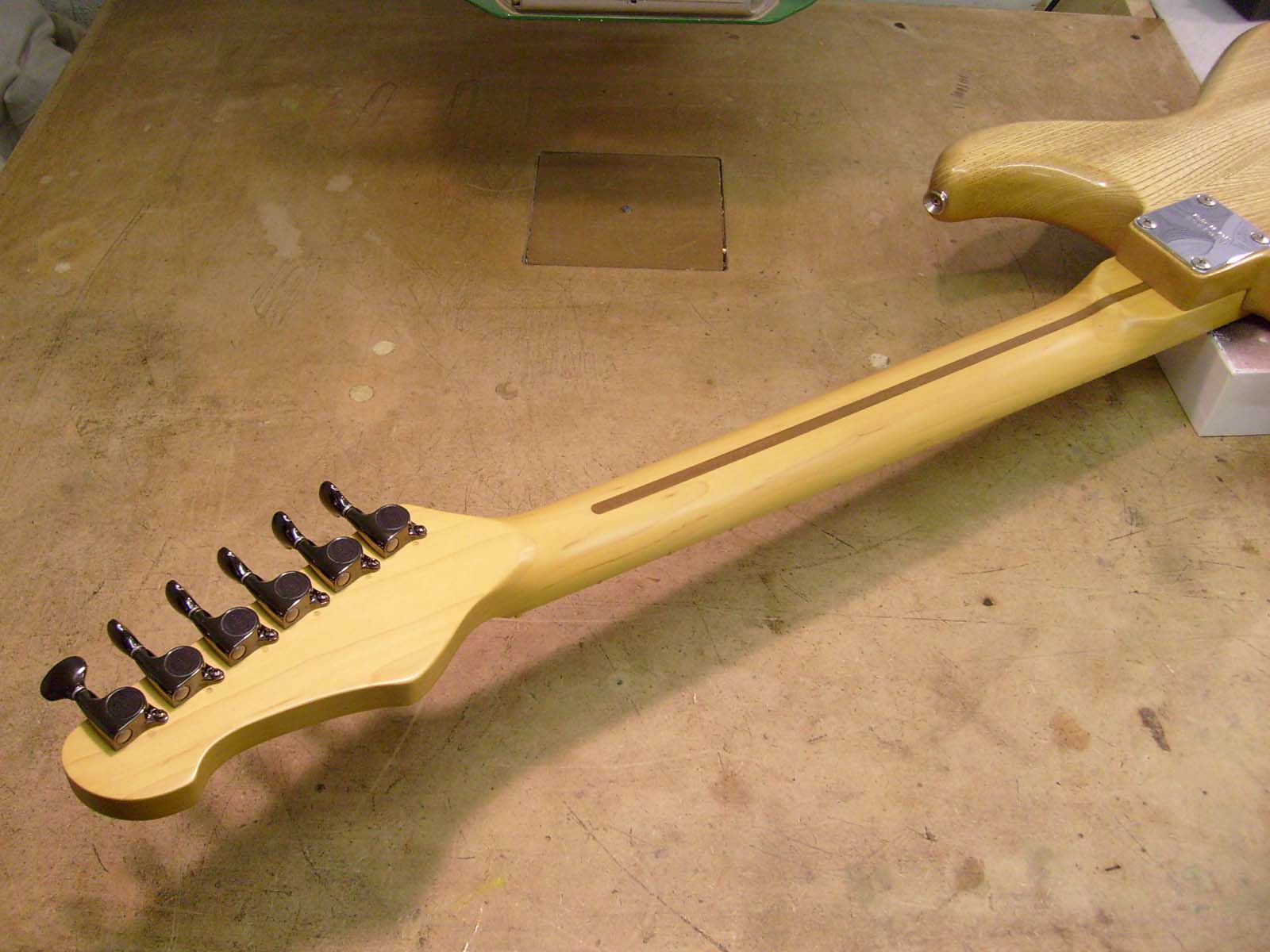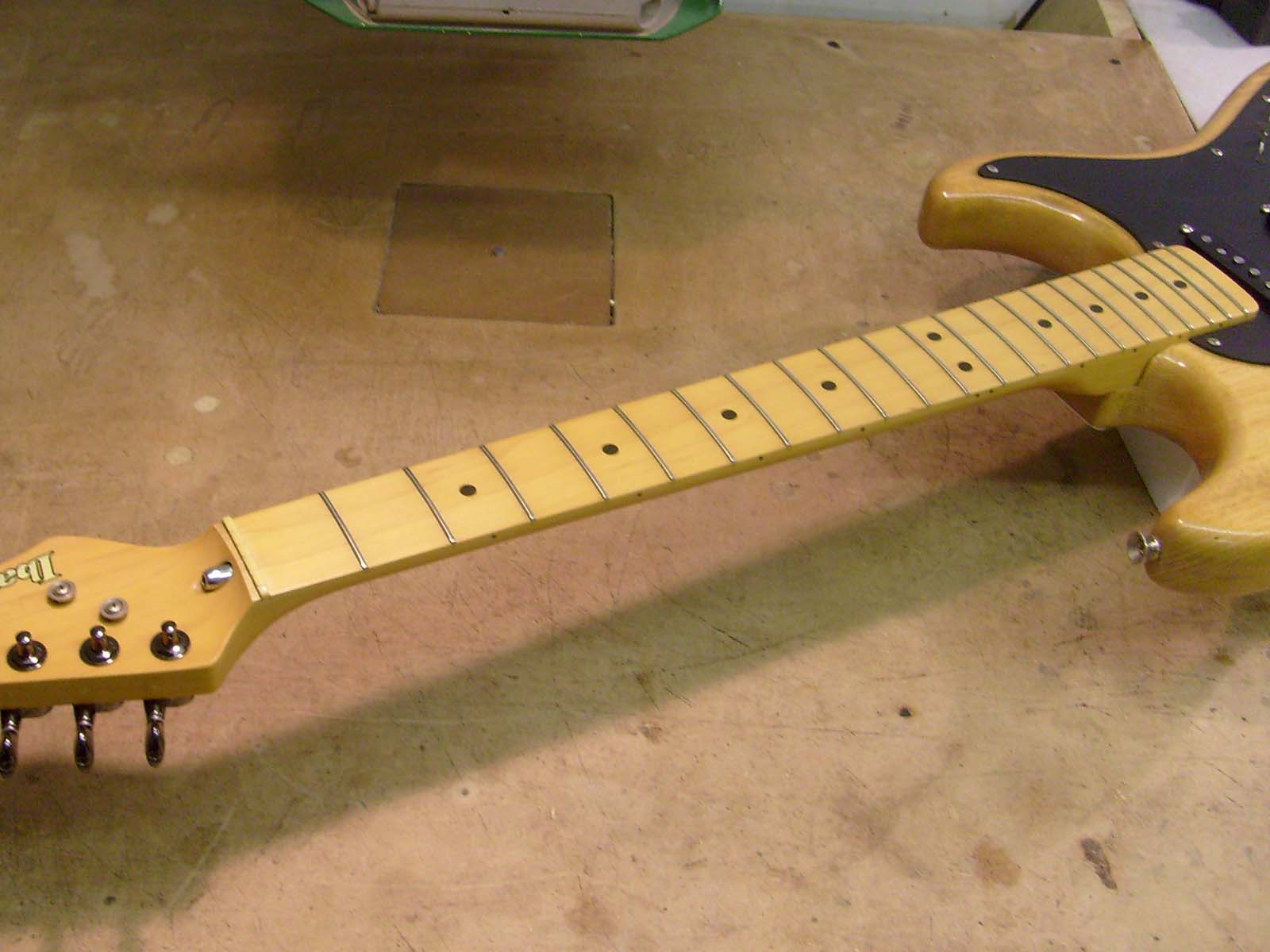 Click on the above for larger images
Full Restoration of 1964 Epiphone Newport Bass, including vintage refinish, refret etc.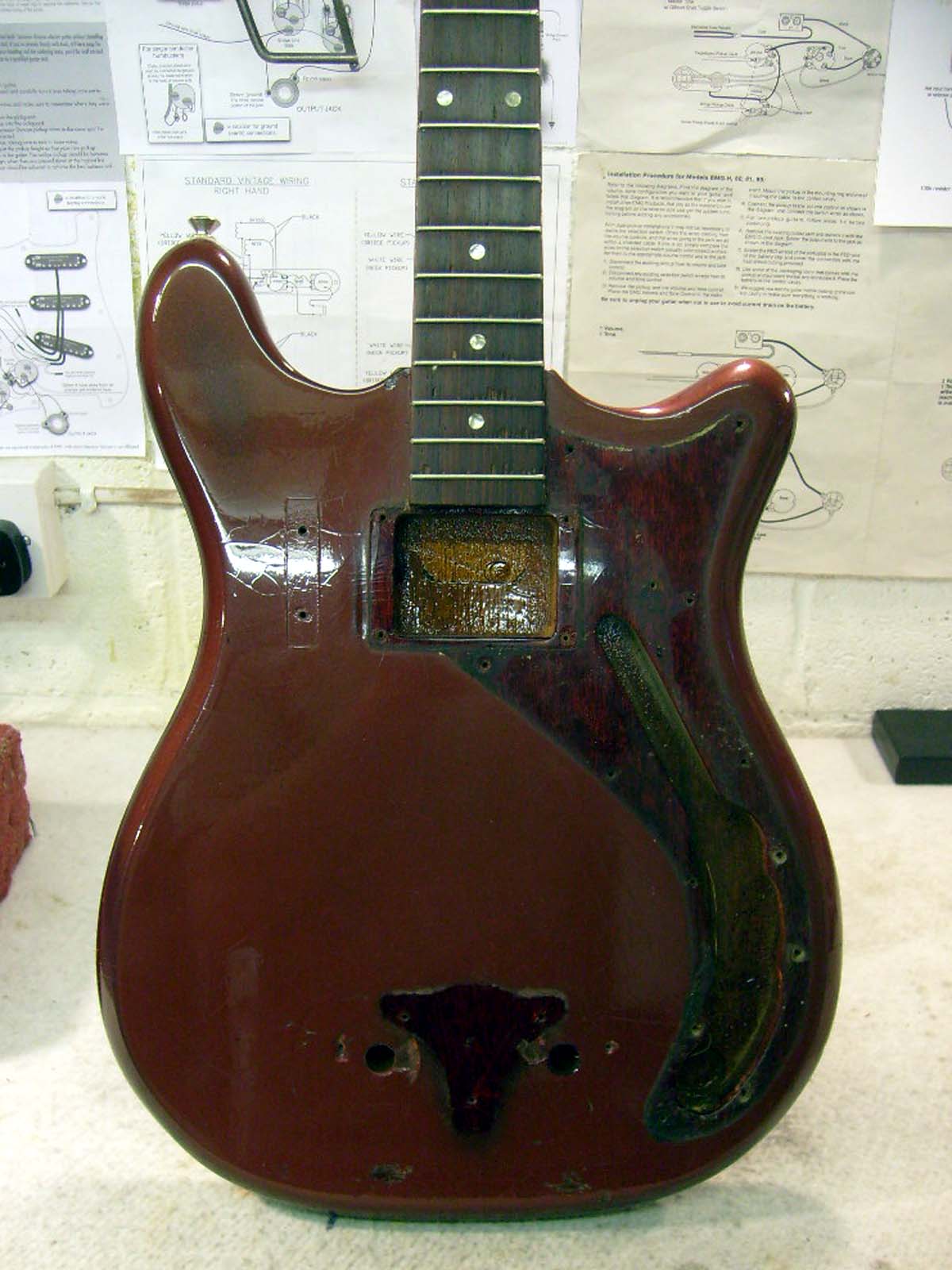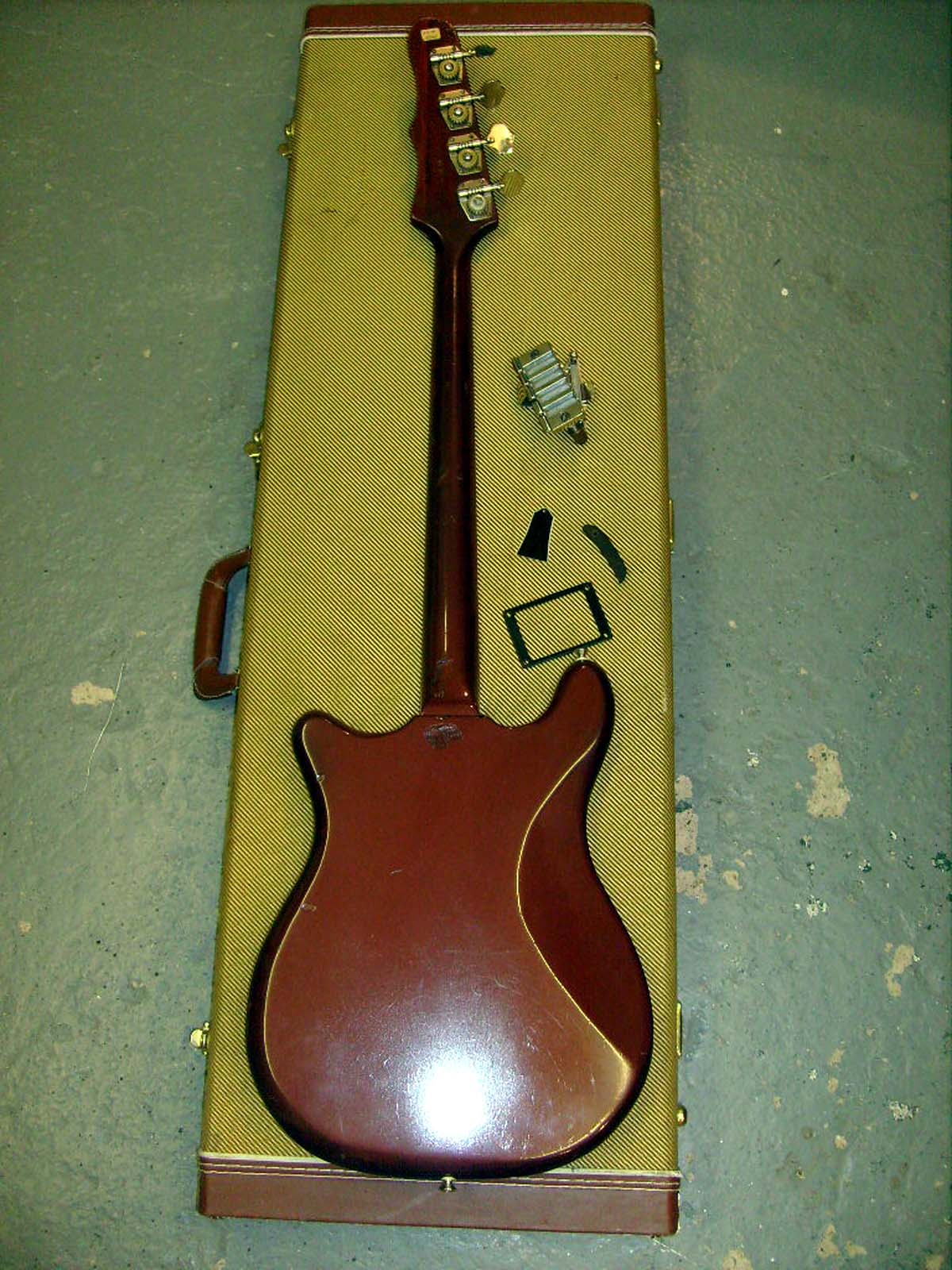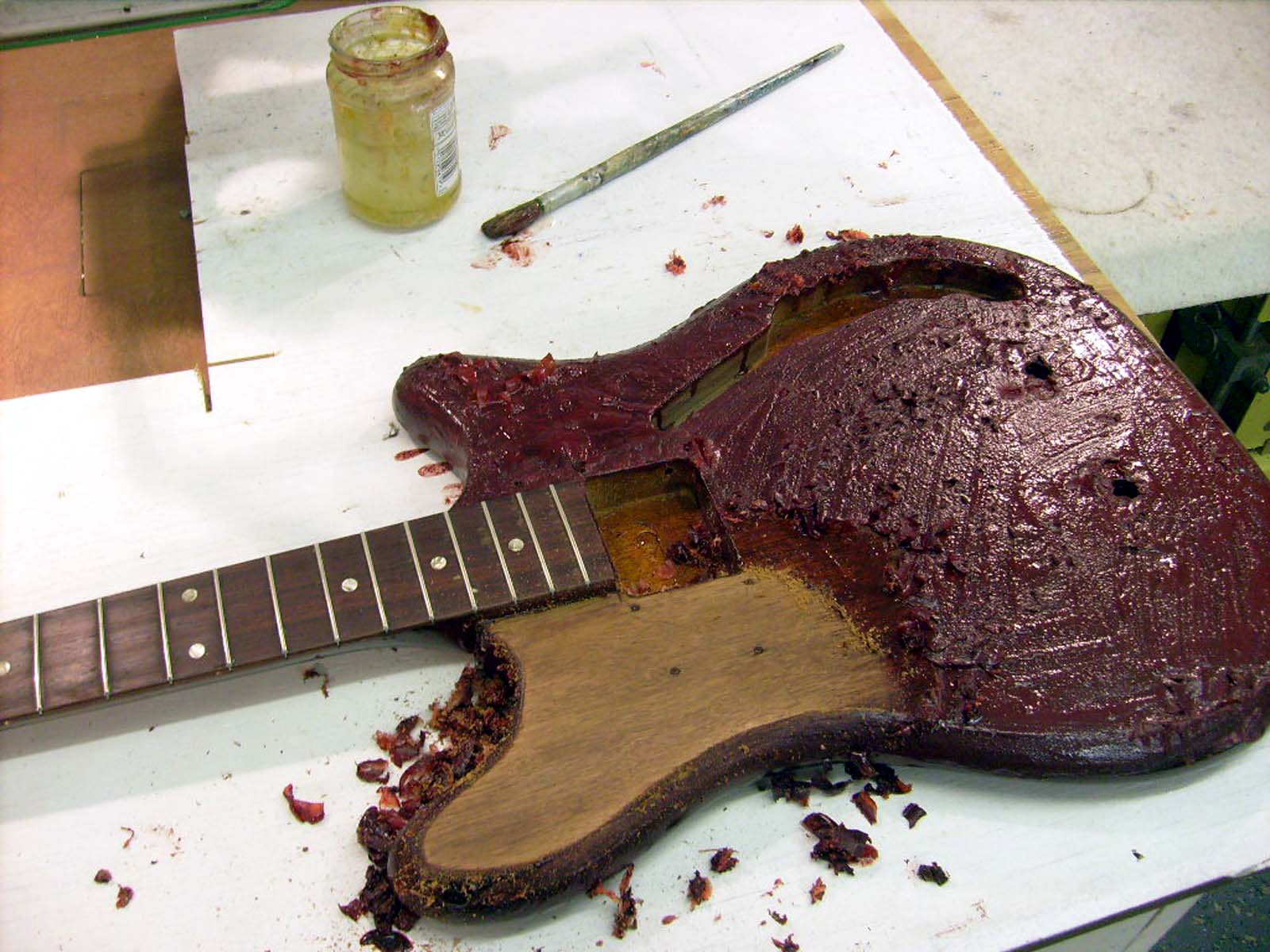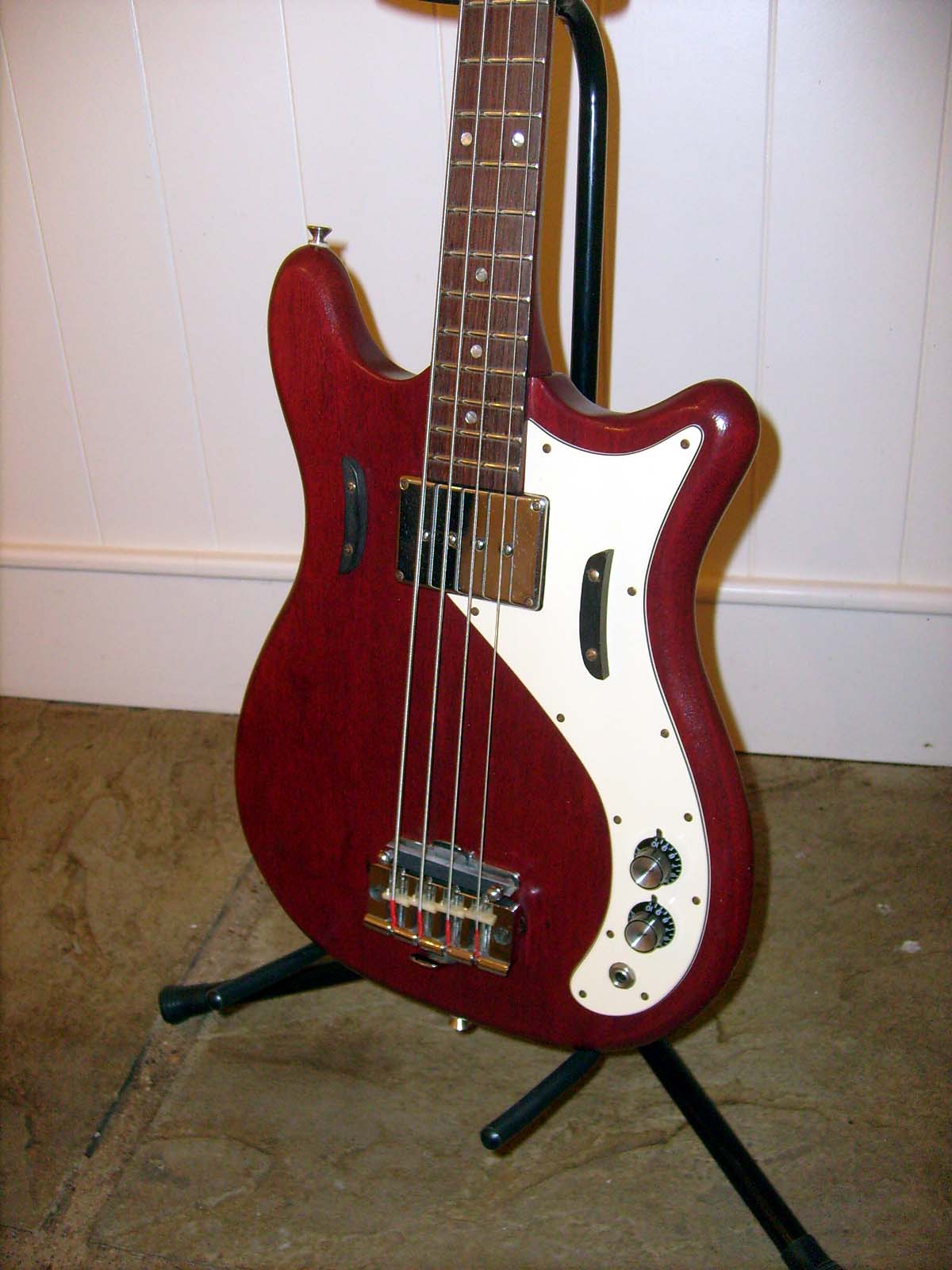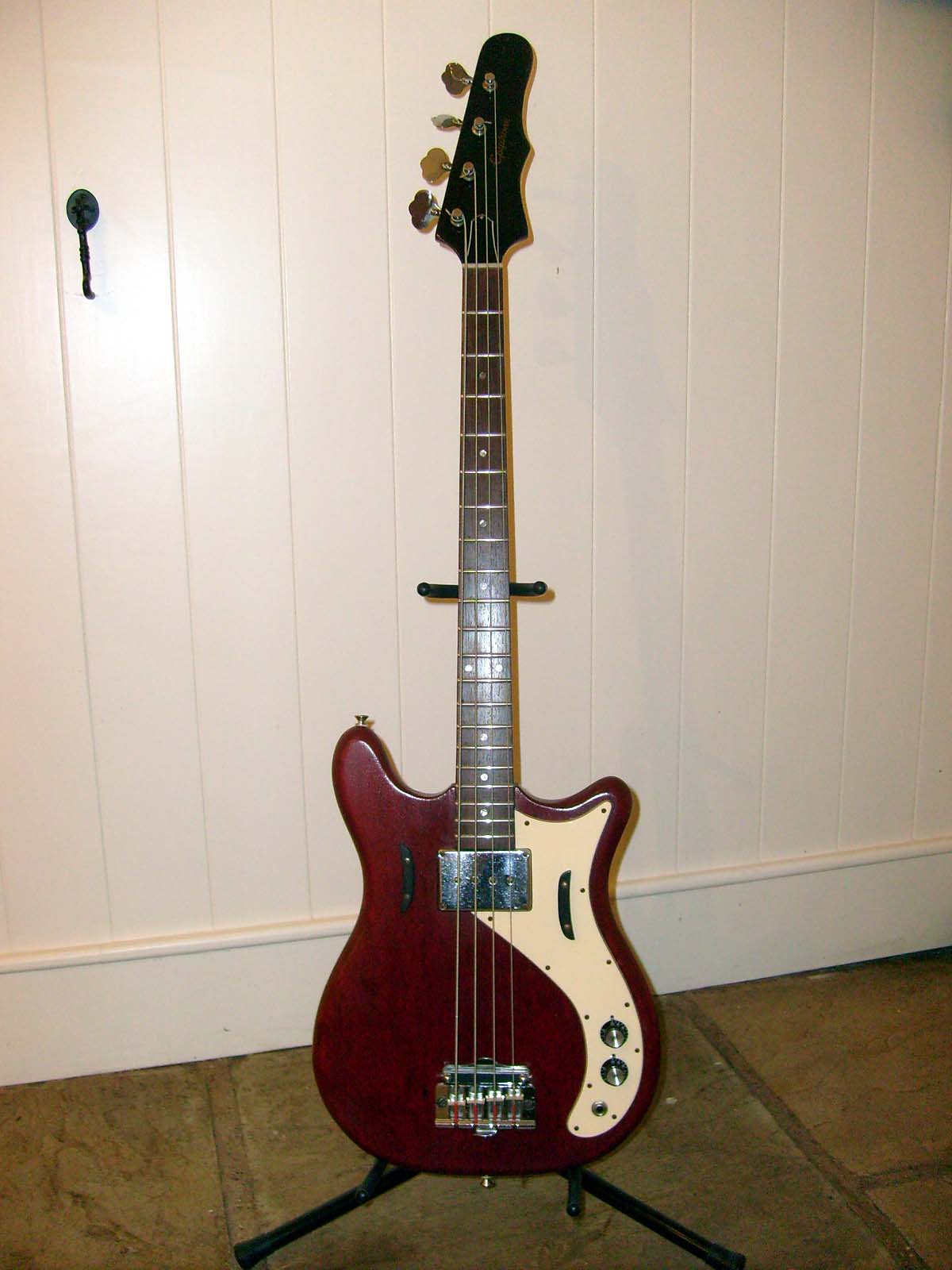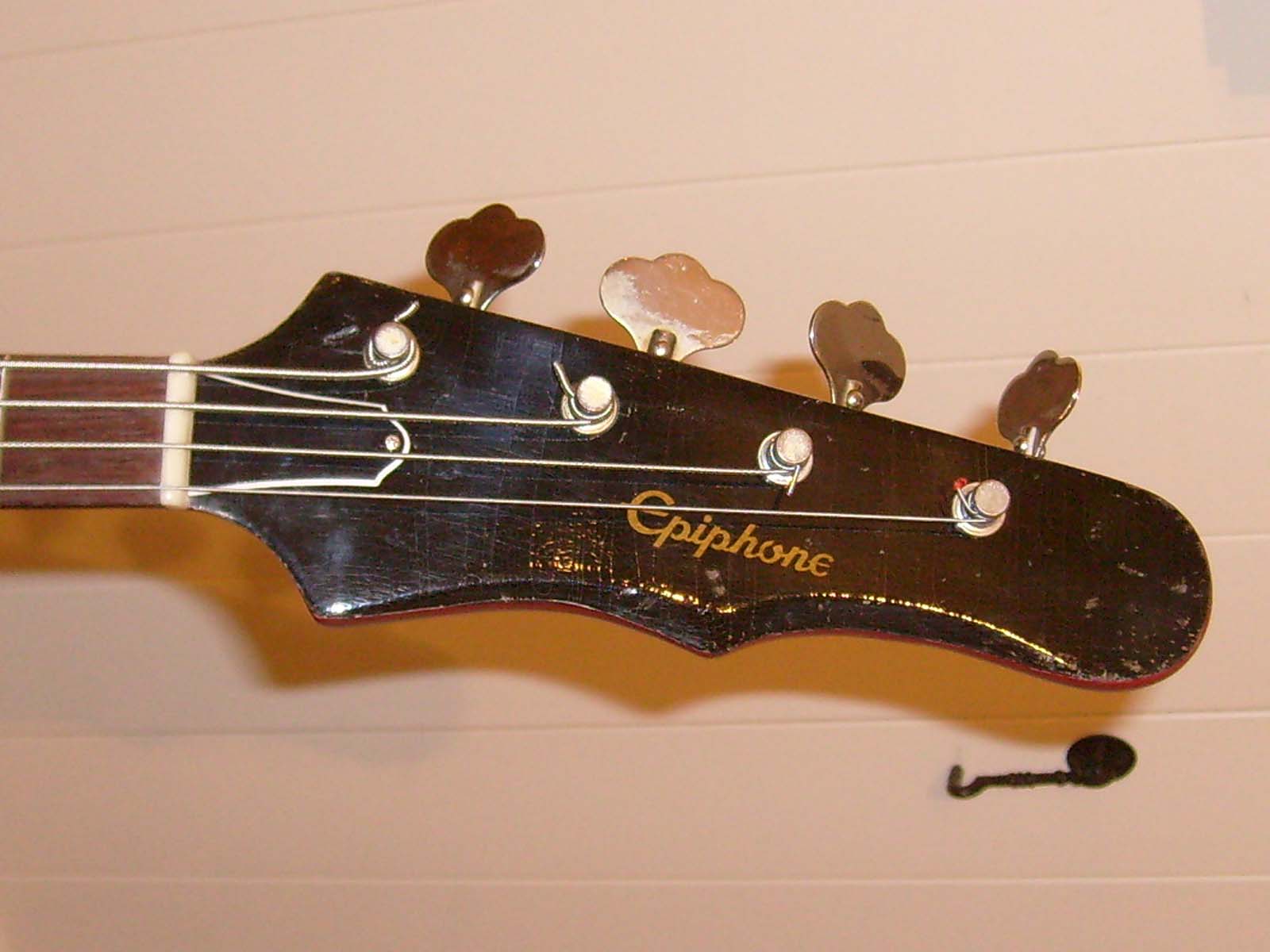 Click on the above for larger images
Before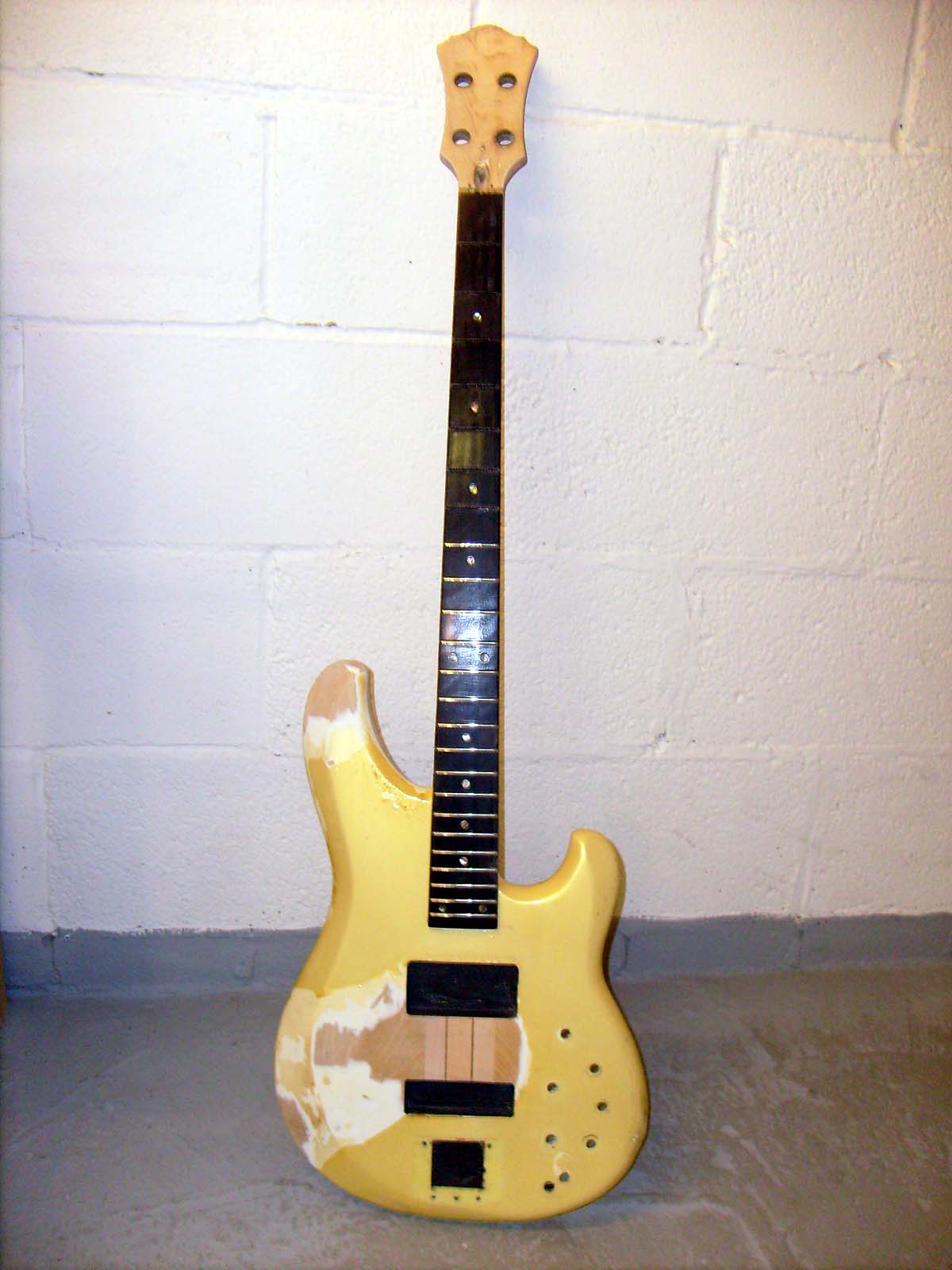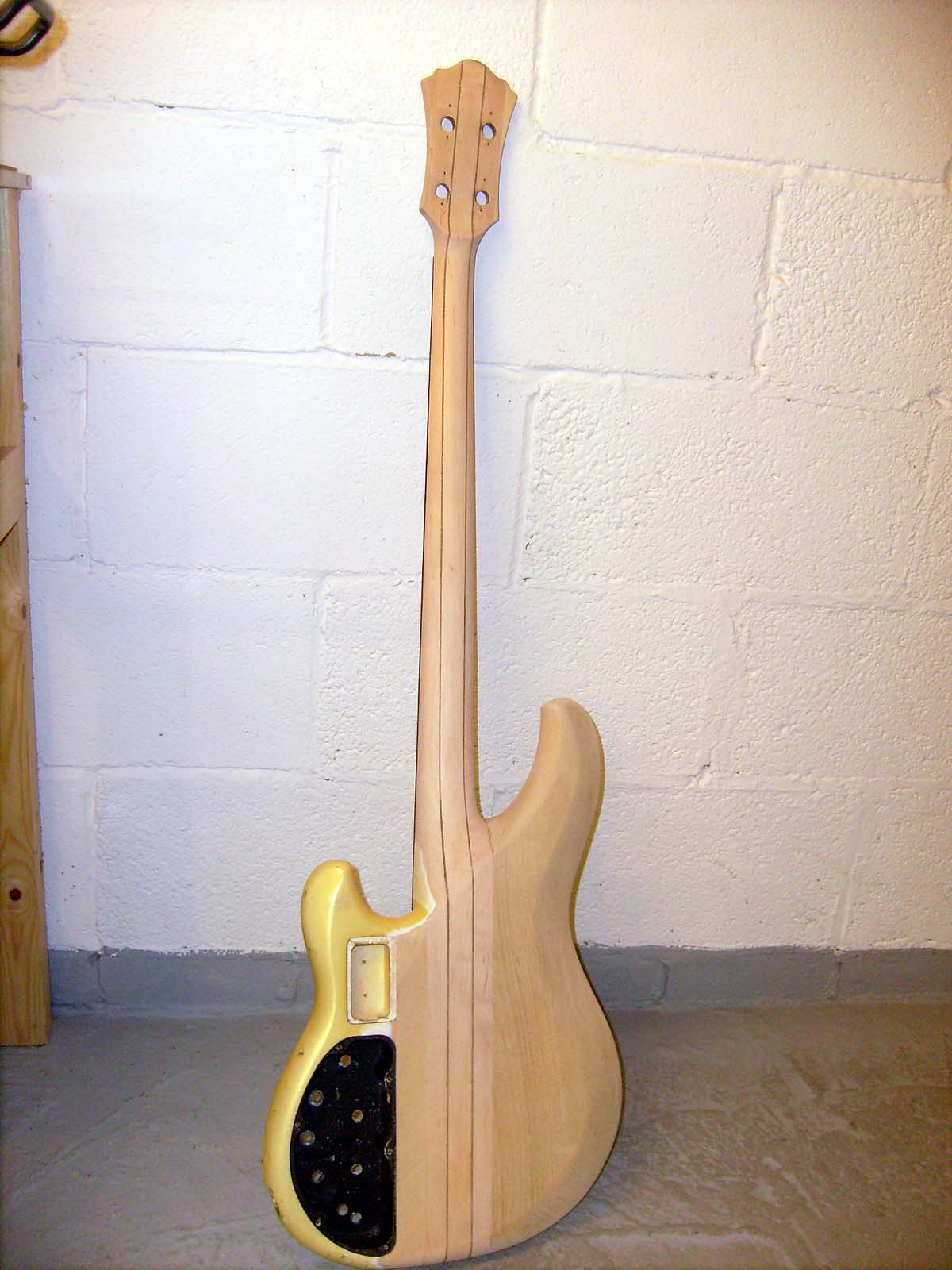 Click on the above for larger images
After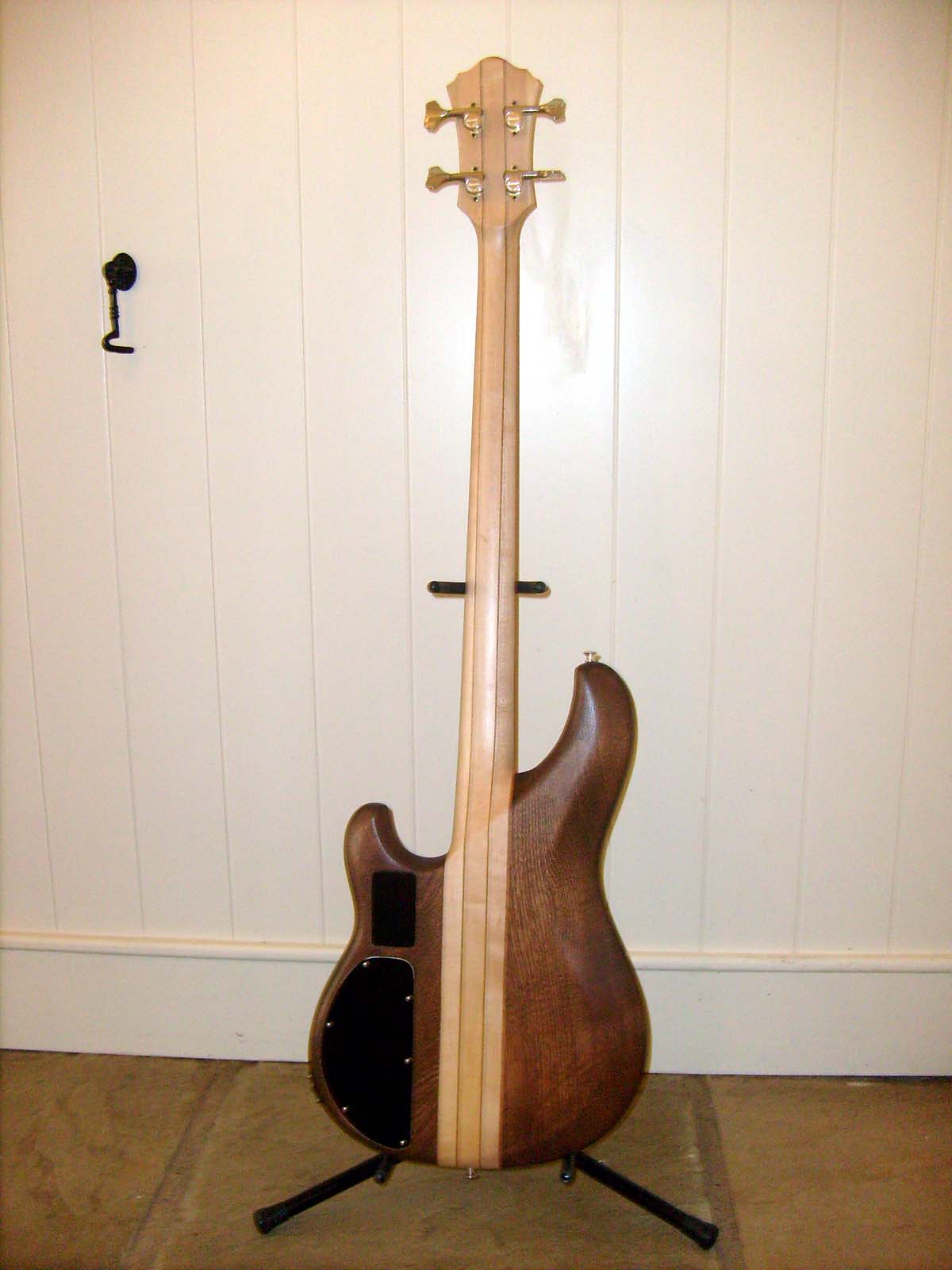 Click on the above for larger images
Before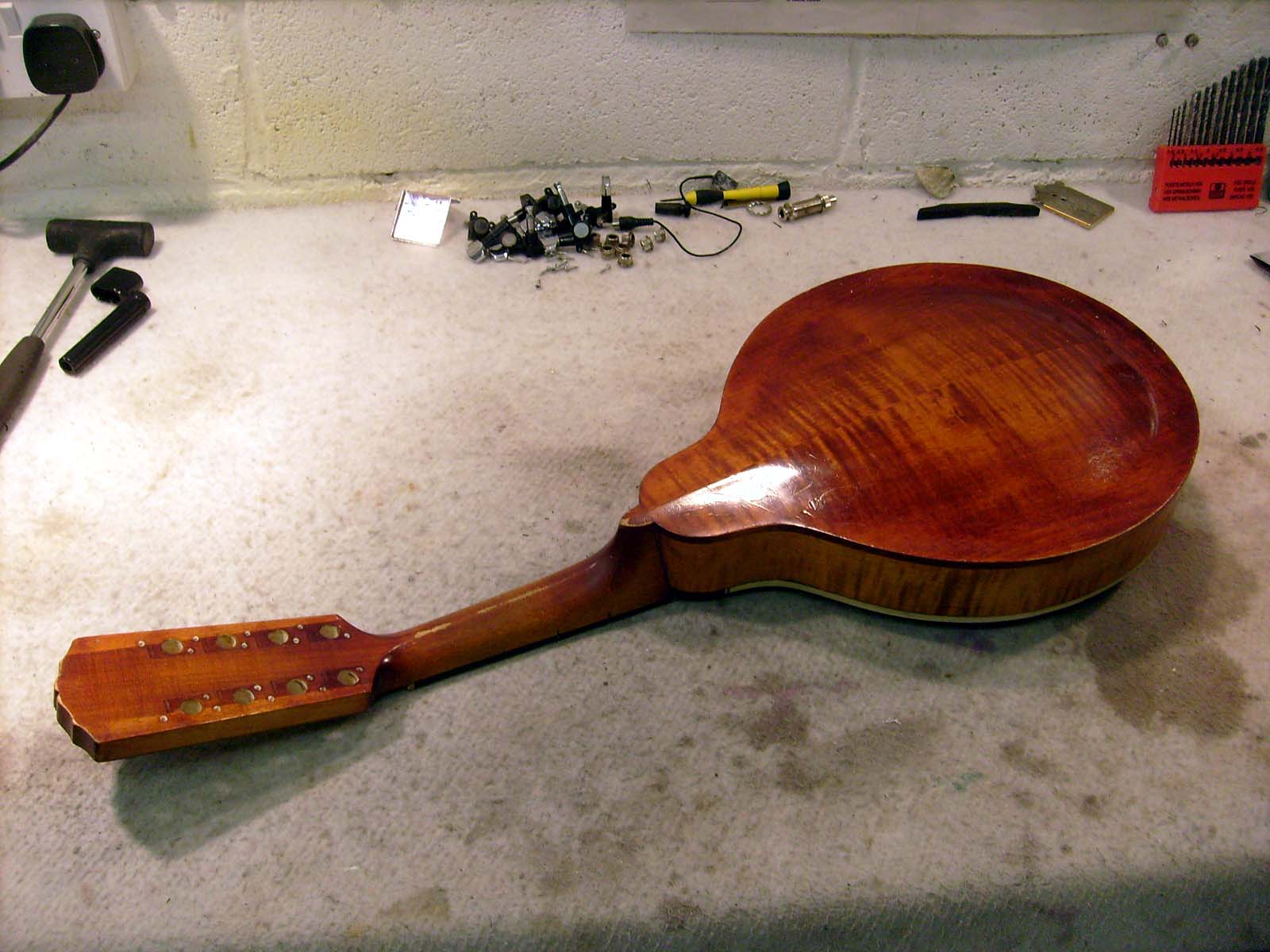 Click on the above for larger images
After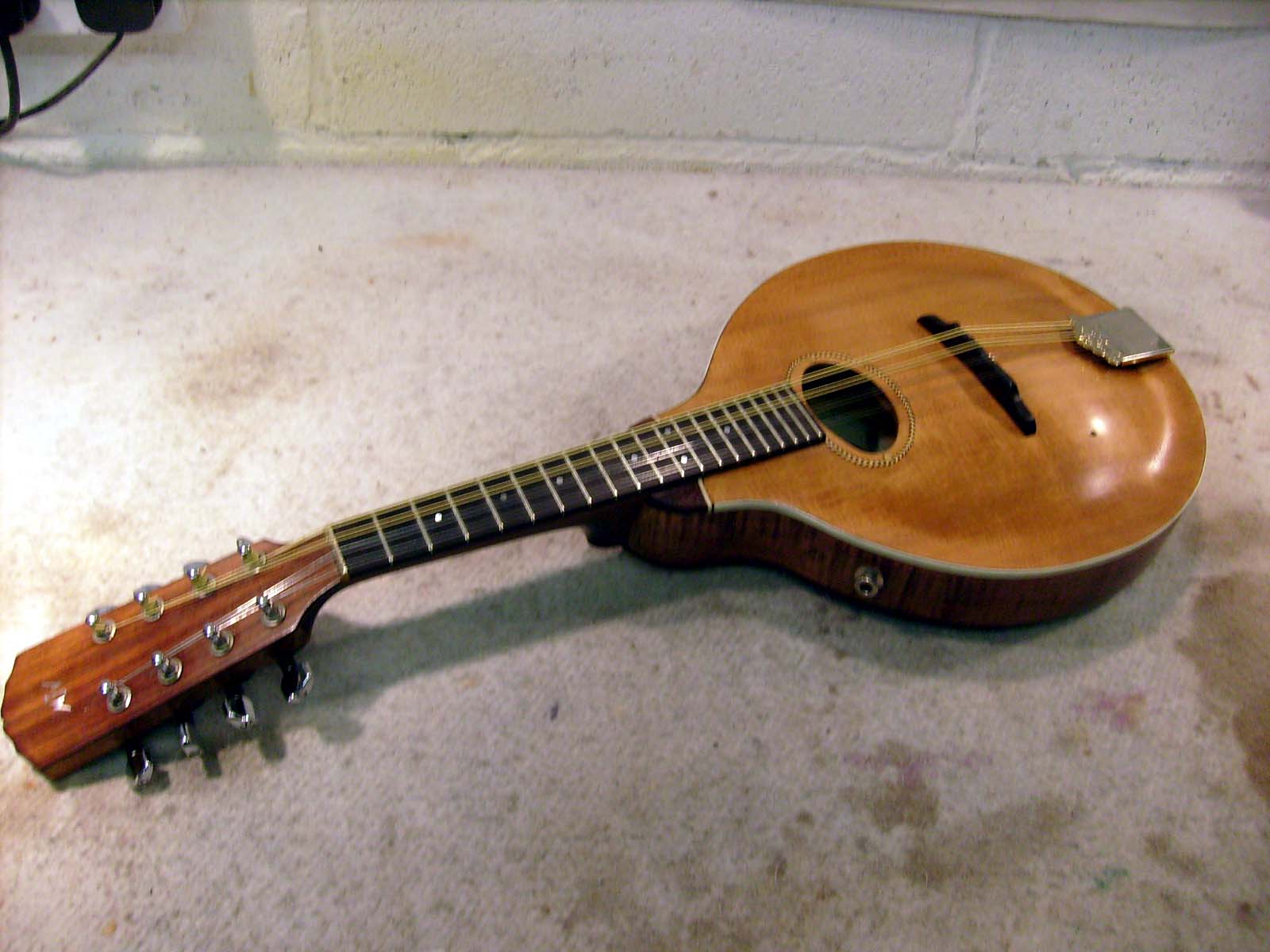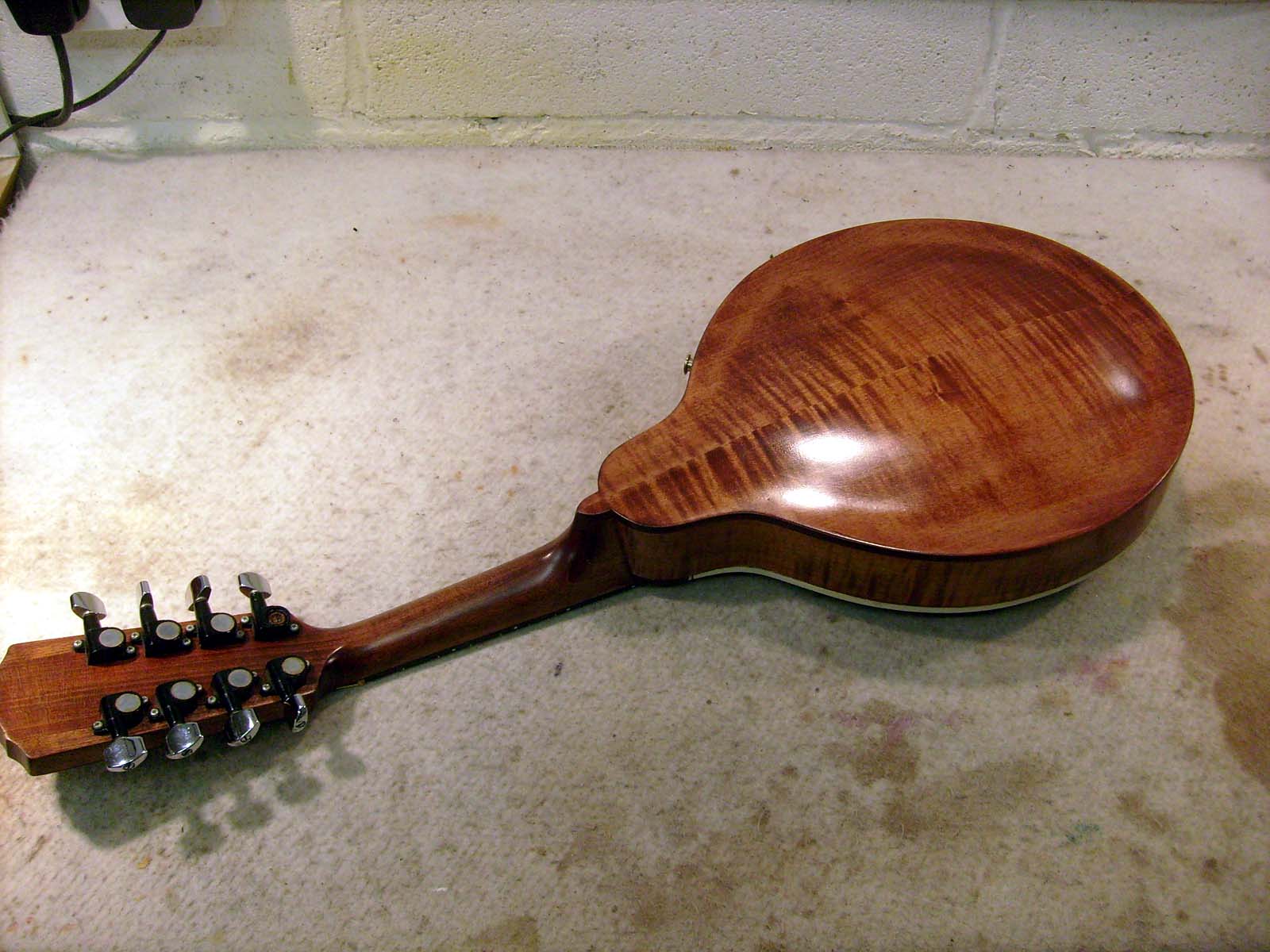 Click on the above for larger images
Roger Guitar Upgrade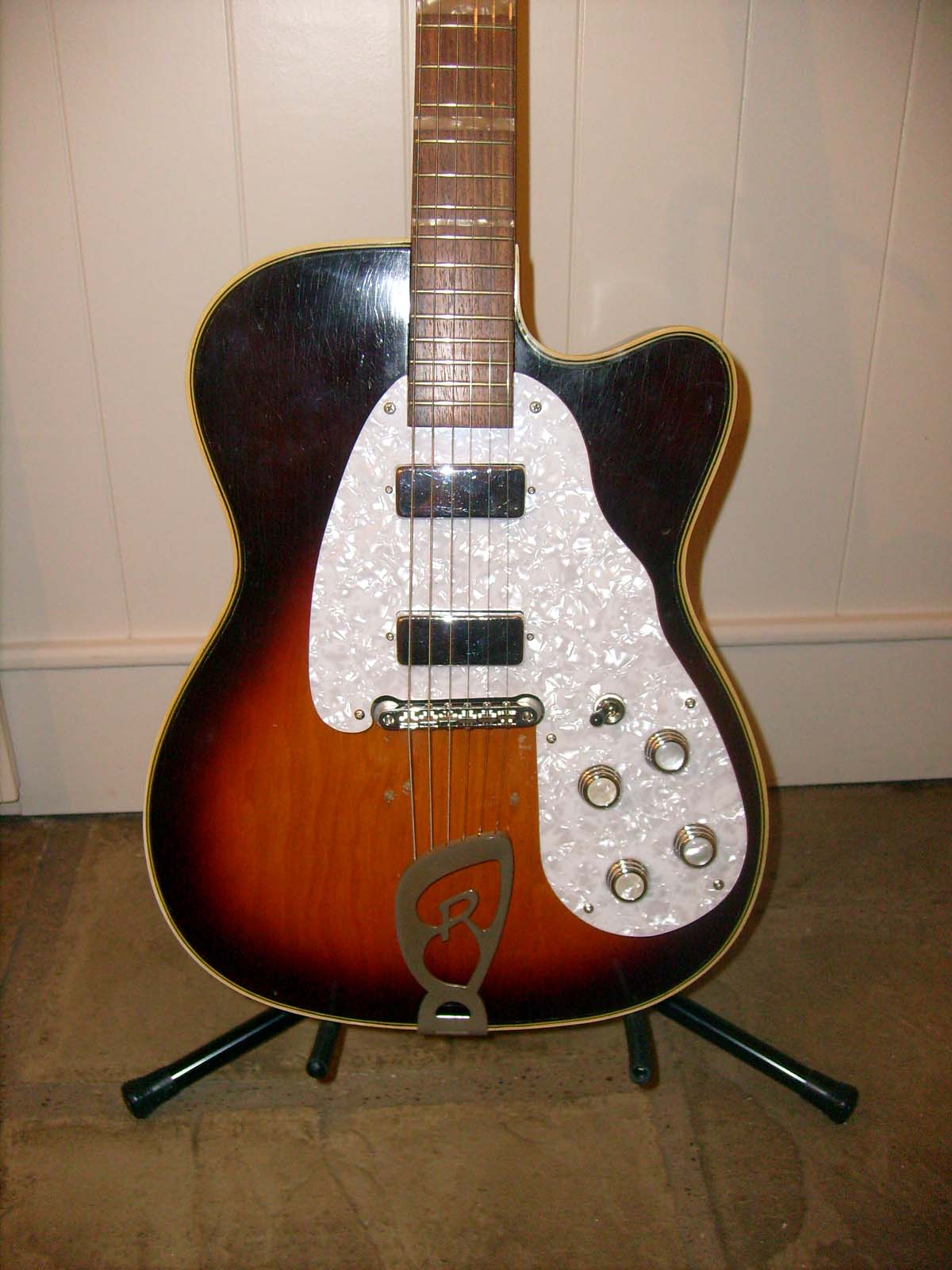 Click on the above for larger image